You are here:

Galanin, human - 1 mg
Galanin, human - 1 mg
Cat.Number :

AS-22431

Manufacturer Ref. :
Availability :
Galanin, a 29 or 30 (in human) amino acid neuropeptide, is found in the central and peripheral nervous systems and displays several important physiological activities. These actions are mediated through distinct G protein-coupled receptors. It has been involved in food behavior, regulation of sleep and mood, control of blood pression and nociception, among others.
Specifications
Chemistry
Sequence one letter code

GWTLNSAGYLLGPHAVGNHRSFSDKNGLTS

Sequence three letter code

H-Gly-Trp-Thr-Leu-Asn-Ser-Ala-Gly-Tyr-Leu-Leu-Gly-Pro-His-Ala-Val-Gly-Asn-His-Arg-Ser-Phe-Ser-Asp-Lys-Asn-Gly-Leu-Thr-Ser-OH

CAS registry number
Molecular Formula
Molecular Mass/ Weight
Modification
Conjugation
Quantity & Purity
Purity
Storage & stability
Form
Storage Conditions
Activity
Biomarker Target
Research Area
Sub-category Research Area
Usage
Source
Source / Species
You may also be interested in the following product(s)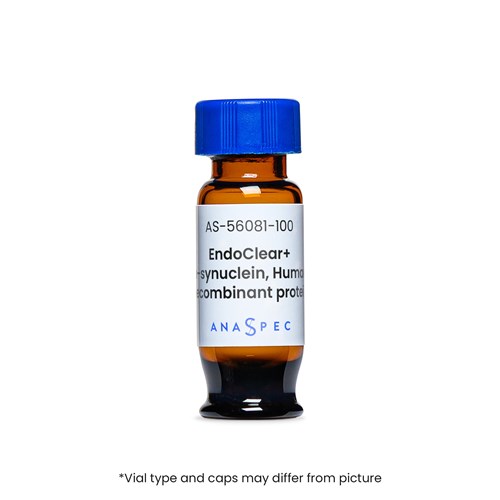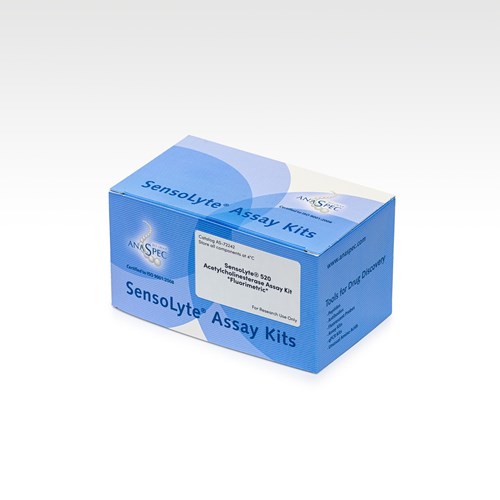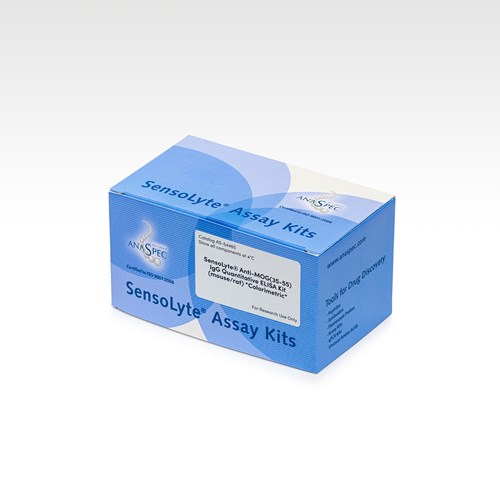 References
Cloning and Expressional Characterization of a Novel Galanin Receptor. Identification of Different Pharmacophores Within Galanin for the Three Galanin Receptor Subtypes
JBC . 1997 Dec 19 ; 272(51) 31949 | DOI : 10.1074/jbc.272.51.31949.