You are here:

Gastrin-1, human (Leu15) - 1 mg
Gastrin-1, human (Leu15) - 1 mg
Cat.Number :

AS-64149

Manufacturer Ref. :
Availability :
This human Gastrin-1 analog is functionally the same as the native sequence. However, this analog is more stable.
Specifications
Chemistry
Sequence one letter code
Sequence three letter code

Pyr-Gly-Pro-Trp-Leu-Glu-Glu-Glu-Glu-Glu-Ala-Tyr-Gly-Trp-Leu-Asp-Phe-NH2

CAS registry number
Molecular Formula
Molecular Mass/ Weight
Modification
Conjugation
Quantity & Purity
Purity
Storage & stability
Form
Storage Conditions
Activity
Biomarker Target
Research Area
Sub-category Research Area
Usage
Source
Source / Species
You may also be interested in the following product(s)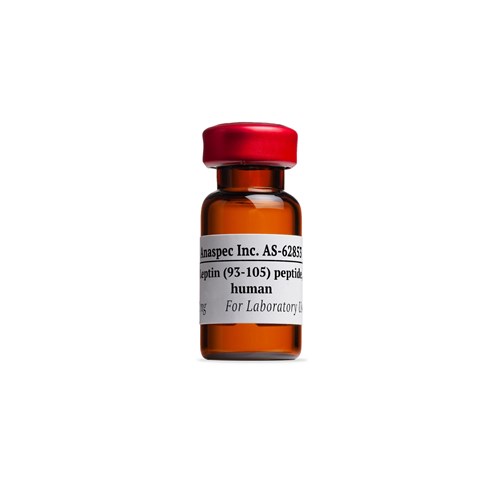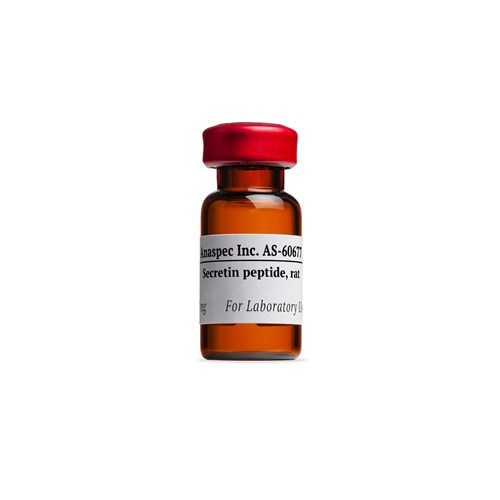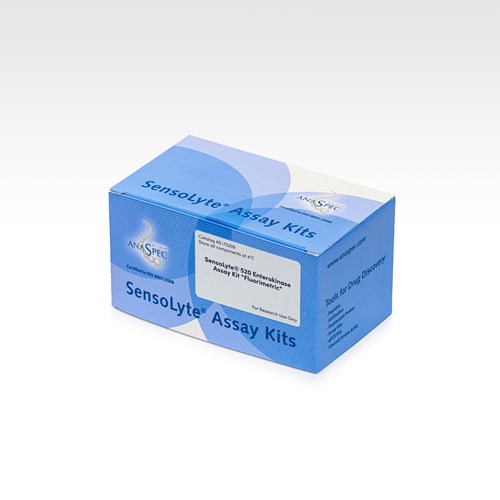 Citations
Formation of Human Colonic Crypt Array by Application of Chemical Gradients Across a Shaped Epithelial Monolayer.
Cmgh . 2017 Nov 03 ; 5(2) 113 | DOI : 10.1016/j.jcmgh.2017.10.007
References
ECL Cells of the Rat Stomach: Development of Lipofuscin in Response to Sustained Gastrin Stimulation
Cell Tissue Res . 1998 Jan 01 ; 291 315 | DOI : 10.1007/s004410051001.