You are here:

Human PD-L1 inhibitor II - 1 mg
Human PD-L1 inhibitor II - 1 mg
Cat.Number :

AS-65582

Manufacturer Ref. :
Availability :
Programed cell death 1 (PD-1) receptor and its ligand PD-L1 are crucial immune checkpoints to downregulate T cell activation, tolerance and immunopathology. Several types of cancer cells were identified to overexpress PD-L1 so as to escape from the PD-1/PD-L1 immunosurveillance mechanism. This peptide, hPDL-1 inhibitor II binds to human PD-1 and inhibits PD-1/PD-L1 binding. It has anchor residues, WDY that show a great impact on the binding of hPD-L1 to hPD-1. Developing molecules specifically blocking the PD-1/PD-L1 pathway has become popular approach to cancer treatment.
Specifications
Chemistry
Sequence one letter code
Sequence three letter code

H-Phe-Asn-Trp-Asp-Tyr-Ser-Leu-Glu-Glu-Leu-Arg-Glu-Lys-Ala-Lys-Tyr-Lys-OH

Molecular Formula
Molecular Mass/ Weight
Modification
Conjugation
Quantity & Purity
Purity
Storage & stability
Form
Storage Conditions
Activity
Biomarker Target
Research Area
Sub-category Research Area
Usage
Source
Source / Species
You may also be interested in the following product(s)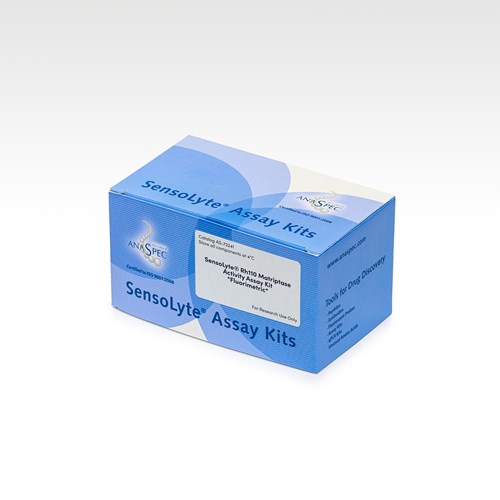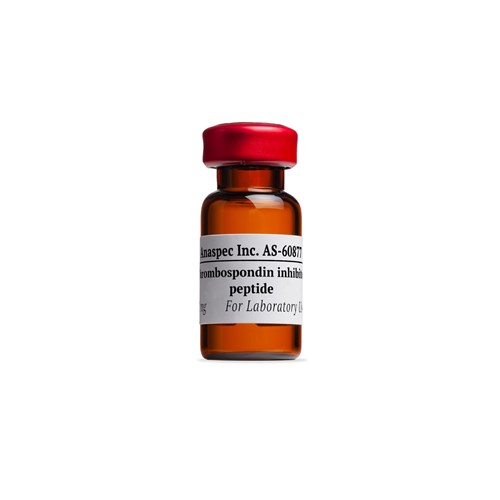 References
A current perspective on cancer immune therapy: step-by-step approach to constructing the magic bullet.
Clin Transl Med . 2017 Dec 01 ; 6(1) 3 | DOI : 10.1186/s40169-016-0130-5
Discovery of peptide inhibitors targeting human programmed death 1 (PD-1) receptor
Oncotarget . 2016 Oct 04 ; 7(40) 64967 | DOI : 10.18632/oncotarget.11274
The PD1:PD-L1/2 Pathway from Discovery to Clinical Implementation
Front Immunol . 2016 Dec 12 ; 7 550 | DOI : 10.3389/fimmu.2016.00550