You are here:

KALA - 1 mg
KALA - 1 mg
Cat.Number :

AS-65459

Manufacturer Ref. :
Availability :
KALA is a cationic amphipathic cell-penetrating peptide (CPP). It assumes an a-helix conformation when the pH is 7.5. KALA binds oligonucleotides and disrupts cell membrane; therefore, it can be used as a DNA transfection reagent.
Specifications
Chemistry
Sequence one letter code

WEAKLAKALAKALAKHLAKALAKALKACEA

Sequence three letter code

Trp-Glu-Ala-Lys-Leu-Ala-Lys-Ala-Leu-Ala-Lys-Ala-Leu-Ala-Lys-His-Leu-Ala-Lys-Ala-Leu-Ala-Lys-Ala-Leu-Lys-Ala-Cys-Glu-Ala-OH

CAS registry number
Molecular Formula
Molecular Mass/ Weight
Modification
Conjugation
Quantity & Purity
Purity
Storage & stability
Form
Storage Conditions
Activity
Biomarker Target
Research Area
Sub-category Research Area
Usage
Source
Source / Species
You may also be interested in the following product(s)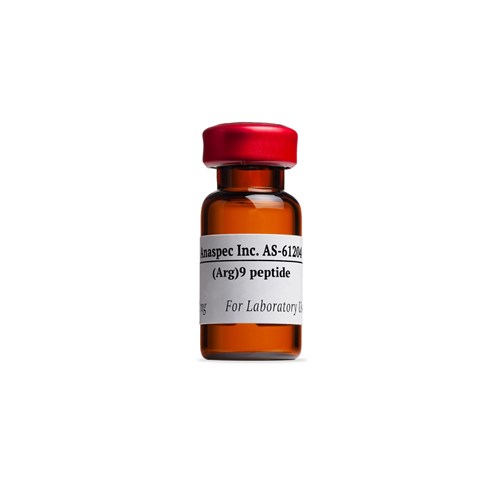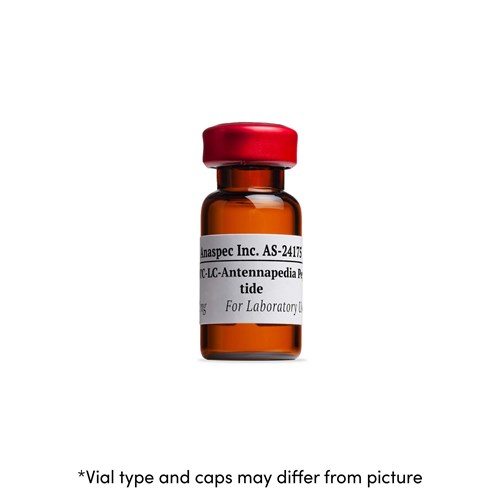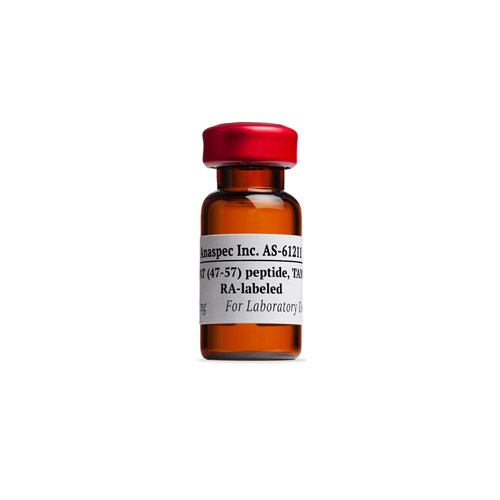 References
Design, synthesis, and characterization of a cationic peptide that binds to nucleic acids and permeabilizes bilayers.
Biochem . 1997 Mar 11 ; 36(10) 3008 | DOI : https://doi.org/10.1021/bi9618474