You are here:

Kisspeptin-10 (Kp-10) (112-121), Metastin (45-5...
Kisspeptin-10 (Kp-10) (112-121), Metastin (45-54), human - 1 mg
Cat.Number :

AS-64240

Manufacturer Ref. :
Availability :
Kisspeptin was originally identified as a human metastasis suppressor gene that has the ability to suppress melanoma and breast cancer metastasis. Kisspeptin-GPR54 signaling has an important role in initiating secretion of gonadotropin-releasing hormone (GnRH) at puberty from the anterior pituitary.
This peptide sequence is found in residues 45 to 54 of Metastin (also referred to as Kisspeptin-10). This peptide increases plasma concentrations of GH (Growth Hormone) and LH (Luteinizing Hormone) in prepubertal dairy heifers. This peptide is the minimal sequence needed to activate GPR54 signaling, which may function in negatively regulating CXCR4's role in programming tumor metastasis. Specifically, Kisspeptin-10 inhibits signaling and chemotaxis induced by SDF-1.
Specifications
Chemistry
Sequence one letter code
Sequence three letter code

H-Tyr-Asn-Trp-Asn-Ser-Phe-Gly-Leu-Arg-Phe-NH2

CAS registry number
Molecular Formula
Molecular Mass/ Weight
Modification
Conjugation
Quantity & Purity
Purity
Storage & stability
Form
Storage Conditions
Activity
Biomarker Target
Research Area
Sub-category Research Area
Usage
Source
Source / Species
You may also be interested in the following product(s)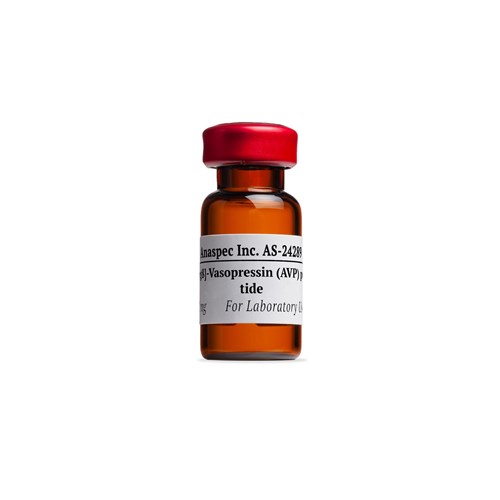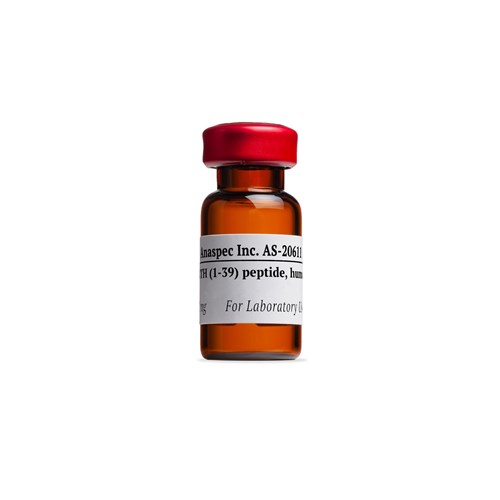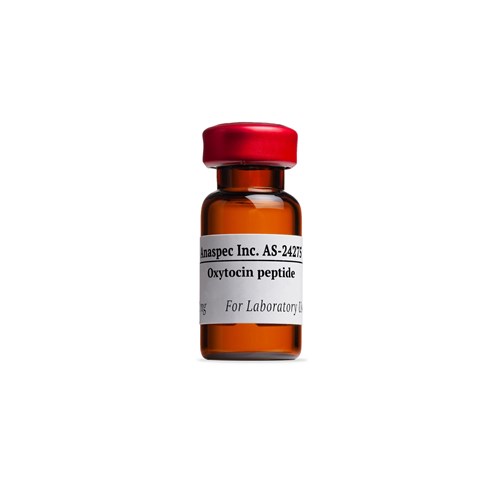 References
Kisspeptin-10-Induced Signaling of GPR54 Negatively Regulates Chemotactic Responses Mediated by CXCR4: a Potential Mechanism for the Metastasis Suppressor Activity of Kisspeptins
Cancer Res . 2005 Nov 01 ; 65(22) 10450 | DOI : 10.1158/0008-5472.CAN-05-1757
The Metastasis Suppressor Gene KiSS-1 Encodes Kisspeptins, the Natural Ligands of the Orphan G Protein-coupled Receptor GPR54
J. Biol. Chem. . 2001 Jul 16 ; 276(37) 34631 | DOI : https://doi.org/10.1074/jbc.M104847200