You are here:

[Leu31, Pro34]-Neuropeptide Y, human, rat - 1 mg
[Leu31, Pro34]-Neuropeptide Y, human, rat - 1 mg
Cat.Number :

AS-24366

Manufacturer Ref. :
Availability :
Like neuropeptide Y (NPY) and other peptides of the family, this peptide adopts a folded hairpin structure with the terminal segments in close proximity. An intracerebroventricular injection of NPY or [Leu31, Pro34]-NPY (non-Y2 receptor agonist) given during middle cerebral artery occlusion increases the infarct volume and nitric oxide (NO) overproduction in the rat brain.
Specifications
Chemistry
Sequence one letter code

YPSKPDNPGEDAPAEDMARYYSALRHYINLLTRPRY-NH2

Sequence three letter code

H-Tyr-Pro-Ser-Lys-Pro-Asp-Asn-Pro-Gly-Glu-Asp-Ala-Pro-Ala-Glu-Asp-Met-Ala-Arg-Tyr-Tyr-Ser-Ala-Leu-Arg-His-Tyr-Ile-Asn-Leu-Leu-Thr-Arg-Pro-Arg-Tyr-NH2

CAS registry number
Molecular Formula
Molecular Mass/ Weight
Modification
Conjugation
Quantity & Purity
Purity
Storage & stability
Form
Storage Conditions
Activity
Biomarker Target
Research Area
Sub-category Research Area
Usage
Source
Source / Species
You may also be interested in the following product(s)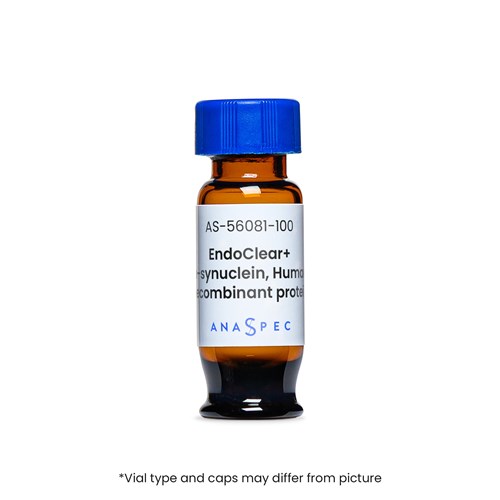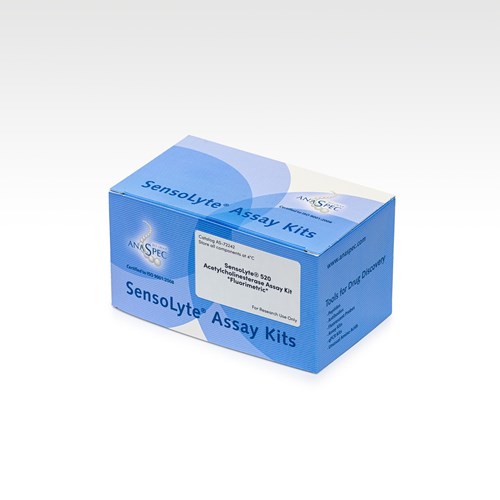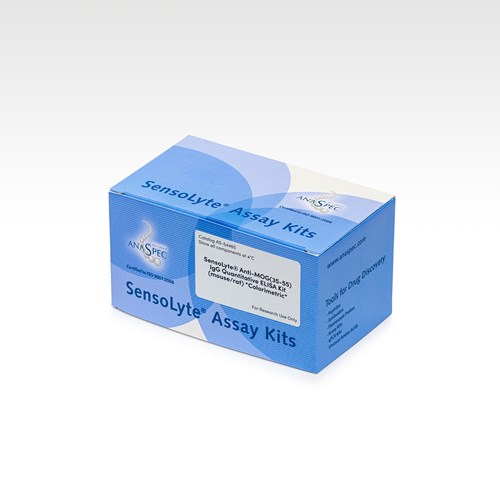 Citations
Substance P and NPY differentially potentiate ATP and adrenergic stimulated vasopressin and oxytocin release.
Am J Physiol Regul Integr Comp Physiol . 2001 Jan 01 ; 280(1) R69 | DOI : 10.1152/ajpregu.2001.280.1.R69
References
[Leu31, Pro34]neuropeptide Y: a specific Y1 receptor agonist
PNAS . 1990 Jan 01 ; 87(1) 182 | DOI : https://doi.org/10.1073/pnas.87.1.182
Neuronal Cells following Oxygen and Glucose Deprivation
Biomed. Sci. . 2004 Nov 01 ; 11 781 | DOI : https://doi.org/10.1159/000081825
Tissue-Specific Regulation of Fat Cell Lipolysis by NPY in 6-OHDA-Treated Rats
Peptides . 1997 Feb 07 ; 18(6) 801 | DOI : https://doi.org/10.1016/S0196-9781(97)00028-4