You are here:

[Leu5]-Enkephalin - 25 mg
[Leu5]-Enkephalin - 25 mg
Cat.Number :

AS-24333

Manufacturer Ref. :
Availability :
Enkephalins are pentapeptides involved in regulating nociception in the body. There are two enkephalin forms, one containing leucine and the other containing methionine ("met"). Both are products of the proenkephalin gene.
Specifications
Chemistry
Sequence one letter code
Sequence three letter code
CAS registry number
Molecular Formula
Molecular Mass/ Weight
Modification
Conjugation
Quantity & Purity
Purity
Storage & stability
Form
Storage Conditions
Activity
Biomarker Target
Research Area
Sub-category Research Area
Usage
Source
Source / Species
You may also be interested in the following product(s)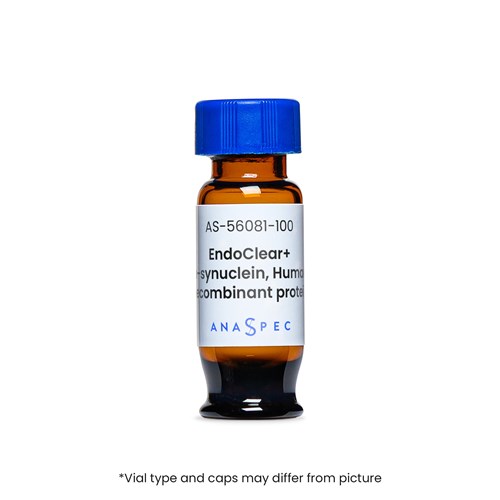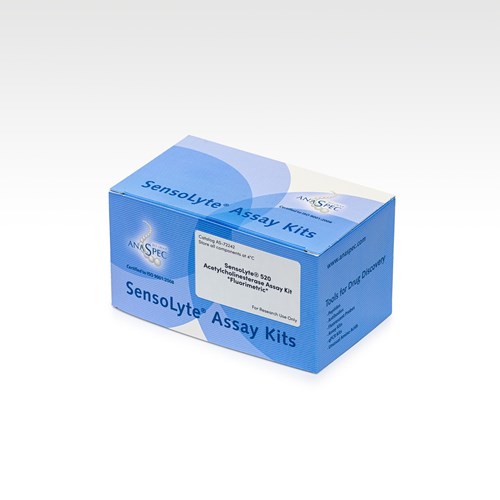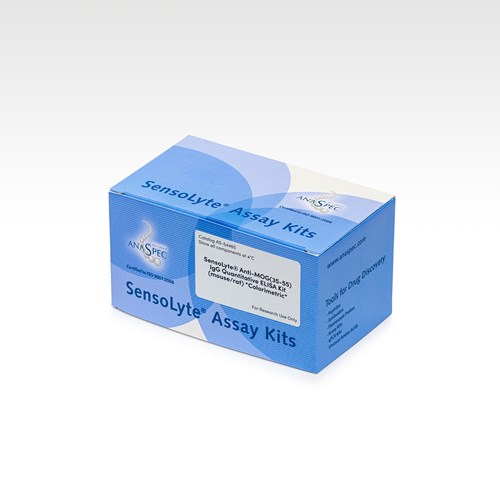 Citations
The use of acetone as a substitute for acetonitrile in analysis of peptides by liquid chromatography/electrospray ionization mass spectrometry.
Rapid Comm Mass Spectrom . 2010 Jan 01 ; 24(1) 6 | DOI : 10.1002/rcm.4352