You are here:

Neuropeptide Y, human, rat
Neuropeptide Y, human, rat
Cat.Number :

AS-22464

Manufacturer Ref. :
Availability :
Neuropeptide Y (NPY) is a 36aa neuropeptide involved in food intake, fat metabolism, stress and pain reduction, and vasodilation
Specifications
Chemistry
Sequence one letter code

YPSKPDNPGEDAPAEDMARYYSALRHYINLITRQRY-NH2

Sequence three letter code

H-Tyr-Pro-Ser-Lys-Pro-Asp-Asn-Pro-Gly-Glu-Asp-Ala-Pro-Ala-Glu-Asp-Met-Ala-Arg-Tyr-Tyr-Ser-Ala-Leu-Arg-His-Tyr-Ile-Asn-Leu-Ile-Thr-Arg-Gln-Arg-Tyr-NH2

CAS registry number
Molecular Formula
Molecular Mass/ Weight
Modification
Conjugation
Quantity & Purity
Purity
Storage & stability
Form
Storage Conditions
Activity
Biomarker Target
Research Area
Sub-category Research Area
Usage
Source
Source / Species
You may also be interested in the following product(s)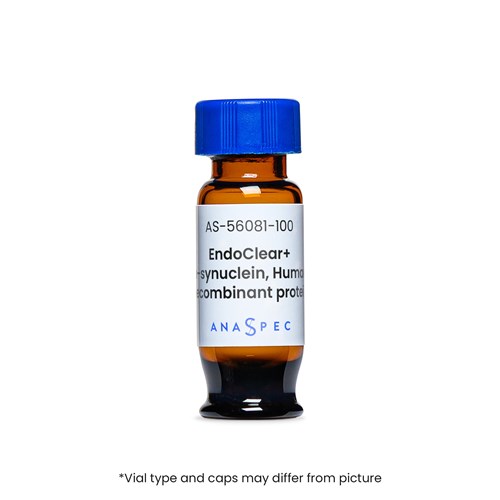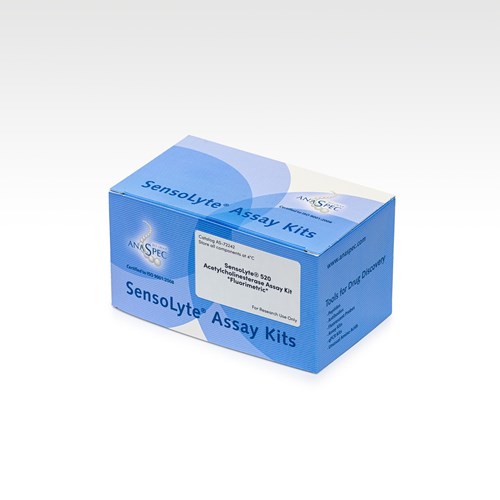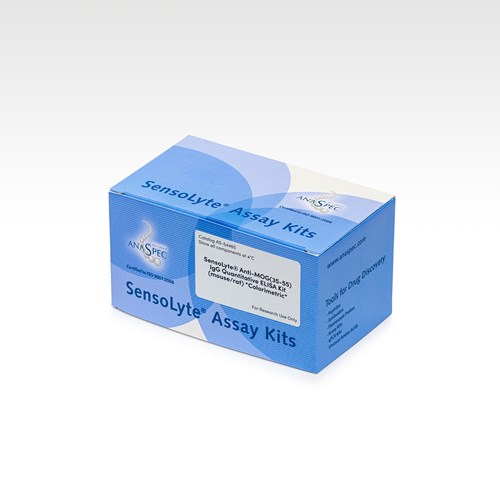 Citations
Heterobivalent dual-target probe for targeting GRP and Y1 receptors on tumor cells.
Bioorg Med Chem Lett . 2012 Dec 05 ; 23(3) 687 | DOI : 10.1016/j.bmcl.2012.11.110.
ICV NPY Y1 receptor agonist but not Y5 agonist induces torpor-like hypothermia in cold-acclimated Siberian hamsters.
Am J Physiol Regulatory Integrative Comp Physiol . 2007 Mar 01 ; 292(6) R2299 | DOI : 10.1152/ajpregu.00790.2006
Selective activation of central NPY Y1 vs. Y5 receptor elicits hyperinsulinemia via distinct mechanisms.
Am J Physiol Endocrinol Metab . 2004 Jun 08 ; 287(4) E706 | DOI : 10.1152/ajpendo.00530.2003.
Substance P and NPY differentially potentiate ATP and adrenergic stimulated vasopressin and oxytocin release.
Am J Physiol Regul Integr Comp Physiol . 2001 Jan 01 ; 280(1) R69 | DOI : 10.1152/ajpregu.2001.280.1.R69
References
Cloning, characterization, and DNA sequence of a human cDNA encoding neuropeptide tyrosine
PNAS . 1984 Jul 01 ; 81(14) 4577 | DOI : https://doi.org/10.1073/pnas.81.14.4577