You are here:

NF-kB Inhibitor, SN50 - 1 mg
NF-kB Inhibitor, SN50 - 1 mg
Cat.Number :

AS-64660

Manufacturer Ref. :
Availability :
SN50 is a NF-ΚB cell-permeable inhibitory peptide. it consists of the hydrophobic region of the signal peptide of Kaposi fibroblast growth factor (K-FGF) attached to a NF-kB p50 nuclear localization sequence (NLS). SN50 inhibits translocation of the NF-kB active complex into the nucleus.
Specifications
Chemistry
Sequence one letter code

AAVALLPAVLLALLAPVQRKRQKLMP

Sequence three letter code

H-Ala-Ala-Val-Ala-Leu-Leu-Pro-Ala-Val-Leu-Leu-Ala-Leu-Leu-Ala-Pro-Val-Gln-Arg-Lys-Arg-Gln-Lys-Leu-Met-Pro-OH

CAS registry number
Molecular Formula
Molecular Mass/ Weight
Modification
Conjugation
Quantity & Purity
Purity
Storage & stability
Form
Storage Conditions
Activity
Biomarker Target
Research Area
Sub-category Research Area
Usage
Source
Source / Species
You may also be interested in the following product(s)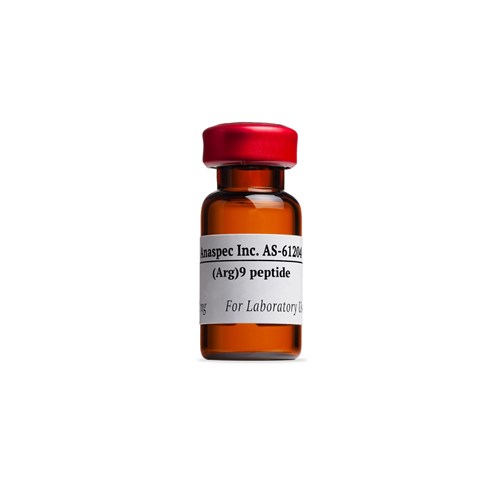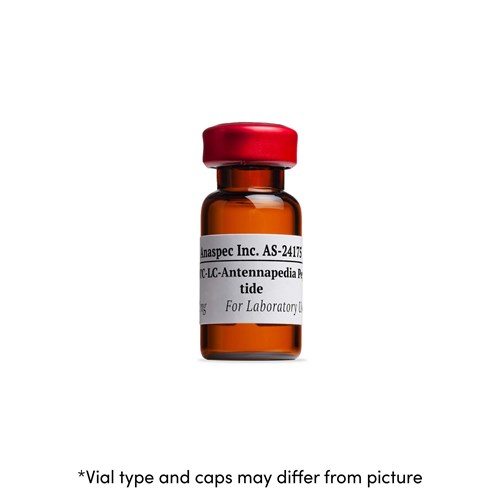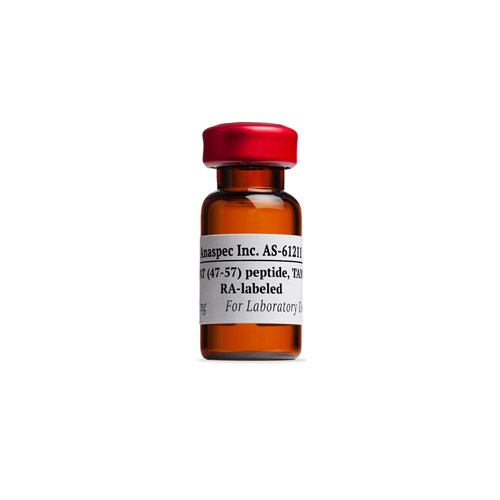 Citations
Alkylated dihydroxybenzoic acid as a MALDI matrix additive for hydrophobic peptide analysis.
Anal Chem . 2012 Apr 16 ; 84(9) 4237 | DOI : 10.1021/ac300540r
References
Inhibition of Nuclear Translocation of Transcription Factor NF-κB by a Synthetic Peptide Containing a Cell Membrane-permeable Motif and Nuclear Localization Sequence
J Biol Chem . 1995 Jun 01 ; 270(24) 14255 | DOI : https://doi.org/10.1074/jbc.270.24.14255