You are here:

NGR Peptide 1 - 1 mg
NGR Peptide 1 - 1 mg
Cat.Number :

AS-60189-1

Manufacturer Ref. :
Availability :
This is a peptide with NGR (Asn-Gly-Arg) motif having a disulfide bridge connecting cys1 to cys5 known to elicit antimicrobial property in addition to the presence of KLA sequence. This peptide shows potent cytotoxicity and activity against tumor cells due to its binding to CD13 on tumor cells. This peptide shows dose-dependent antiproliferation against tumor cells and induces cell cylce arrest at G2/M phases and apoptosis of the tumor cells. NGR motif containing peptides are useful in delivering cytotoxic drugs, proapoptotic peptides and tumor necrosis factor (TNF) to tumor vasculature.
Specifications
Chemistry
Sequence one letter code

CNGRCGGklaklakklaklak-NH2 (Disulfide bridge: 1-5)

Sequence three letter code

H-Cys-Asn-Gly-Arg-Cys-Gly-Gly-D-Lys-D-Leu-D-Ala-D-Lys-D-Leu-D-Ala-D-Lys-D-Lys-D-Leu-D-Ala-D-Lys-D-Leu-D-Ala-D-Lys-NH2 (Disulfide bridge: 1-5)

CAS registry number
Molecular Formula
Molecular Mass/ Weight
Modification
Conjugation
Quantity & Purity
Purity
Storage & stability
Form
Storage Conditions
Activity
Biomarker Target
Research Area
Sub-category Research Area
Usage
Source
Source / Species
You may also be interested in the following product(s)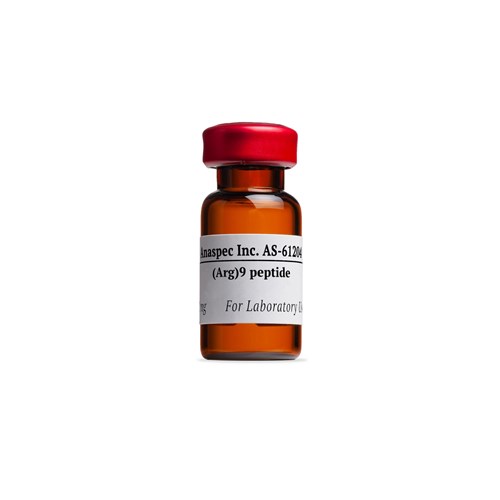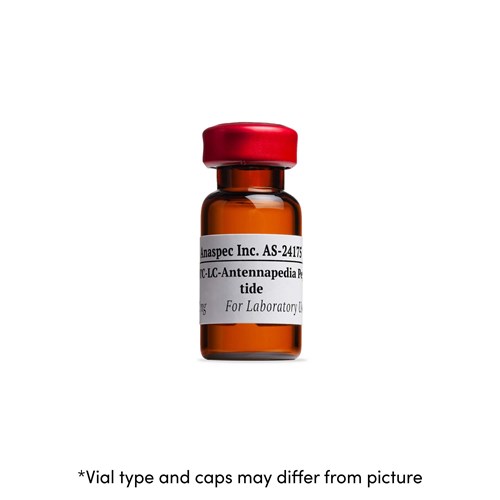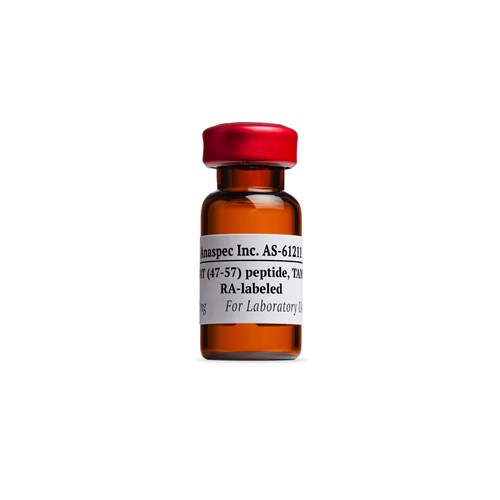 References
Structure-activity relationships of linear and cyclic peptides containing the NGR tumor-homing motif.
JBC . 2002 Oct 07 ; 277(49) 47891 | DOI : 10.1074/jbc.M207500200
A doxorubicin-CNGRC-peptide conjugate with prodrug properties.
Biochem Pharmacol. . 2002 Mar 01 ; 63(5) 897 | DOI : 10.1016/s0006-2952(01)00928-5
Orientation and helical conformation of a tissue-specific hunter-killer peptide in micelles
Protein Sci . 2004 Aug 01 ; 13(8) 1988 | DOI : 10.1110/ps.04853204
An antimicrobial peptide containing NGR motif has potent antitumor activity against CD13+ and CD13- tumor cells.
Tum Biol . 2015 May 20 ; 36 8167 | DOI : 10.1007/s13277-015-3402-6