You are here:

Pep-1 - 1 mg
Pep-1 - 1 mg
Cat.Number :

AS-61253

Manufacturer Ref. :
Availability :
Pep-1 is one of the synthetic cell-penetrating peptides (CPPs), which has been successfully used to deliver a variety of proteins and other biopharmaceutical macromolecules into cells in a non-disruptive way. It is a CPP with primary amphipathicity (i.e amphipathicity resulting from the amino acid sequence itself, not from the folding structure) that comprises a tryptophan-rich so-called 'hydrophobic' domain, a hydrophilic domain derived from an NLS (nuclear localization signal) of SV40 (simian virus 40) large T-antigen, and a spacer between them.
Specifications
Chemistry
Sequence one letter code
Sequence three letter code

Lys-Glu-Thr-Trp-Trp-Glu-Thr-Trp-Trp-Thr-Glu-Trp-Ser-Gln-Pro-Lys-Lys-Lys-Arg-Lys-Val

Molecular Formula
Molecular Mass/ Weight
Modification
Conjugation
Quantity & Purity
Purity
Storage & stability
Form
Storage Conditions
Activity
Biomarker Target
Research Area
Sub-category Research Area
Usage
Source
Source / Species
You may also be interested in the following product(s)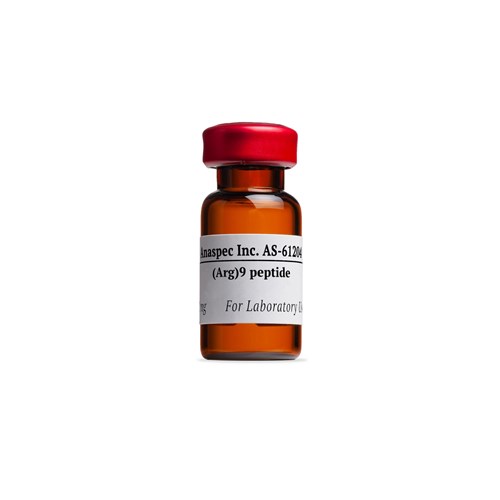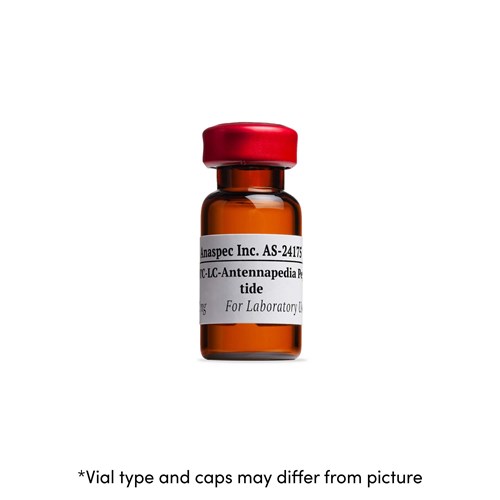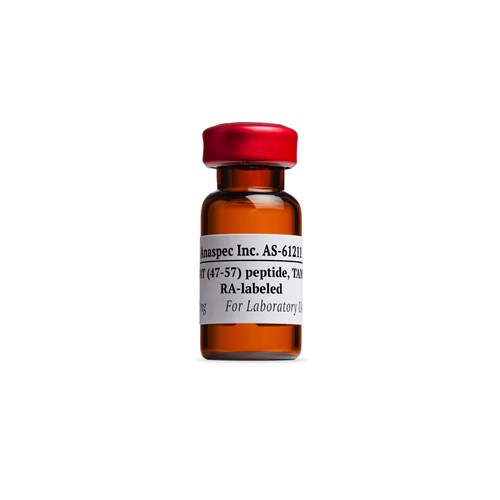 References
Break on through to the other side-biophysics and cell biology shed light on cell-penetrating peptides.
Chembiochem. . 2005 Dec 01 ; 6(12) 2126 | DOI : 10.1002/cbic.200500044