You are here:

[Thr28, Nle31]-Cholecystokinin (25-33), sulfate...
[Thr28, Nle31]-Cholecystokinin (25-33), sulfated CCK-9 - 1 mg
Cat.Number :

AS-22944

Manufacturer Ref. :
Availability :
Cholecystokinin (CCK) acts both as a hormone and a neurotransmitter and is found in the GI system and the central nervous system. It is a satiety peptide that inhibits food intake.
This Cholecystokinin (CCK) analog retains all the bioactivities of CCK8, but was found to be remarkably more stable in acidic media and unaffected by air oxidation due to Met replacements (Thr 28 and Nle31 were substituted for Methionine). The predominant conformation contains a gamma-turn centered on Thr4, separated by Gly5 from a helical segment that comprises the C-terminal residues.
Specifications
Chemistry
Sequence one letter code

RD-Y(SO3H)-TGW-Nle-DF-NH2

Sequence three letter code

H-Arg-Asp-Tyr(SO3H)-Thr-Gly-Trp-Nle-Asp-Phe-NH2

CAS registry number
Molecular Formula
Molecular Mass/ Weight
Modification
Conjugation
Quantity & Purity
Purity
Storage & stability
Form
Storage Conditions
Activity
Biomarker Target
Research Area
Sub-category Research Area
Usage
Source
Source / Species
You may also be interested in the following product(s)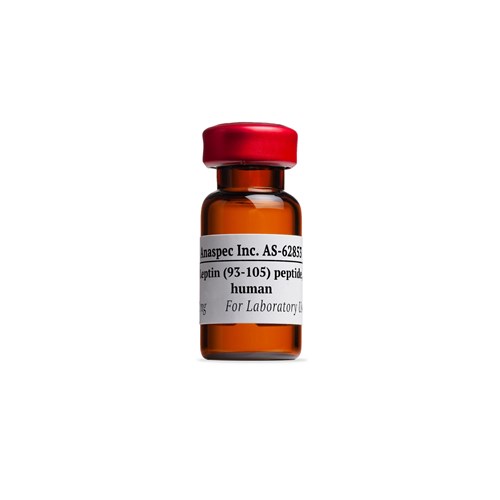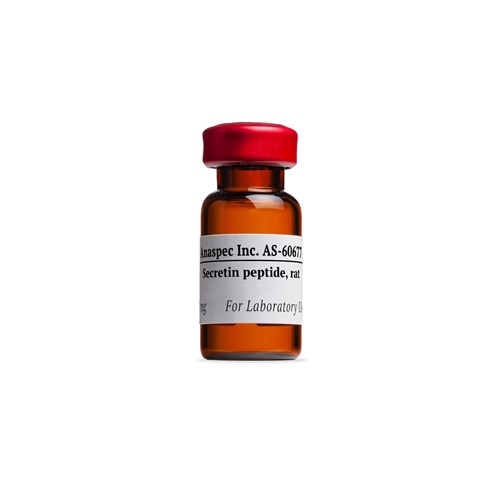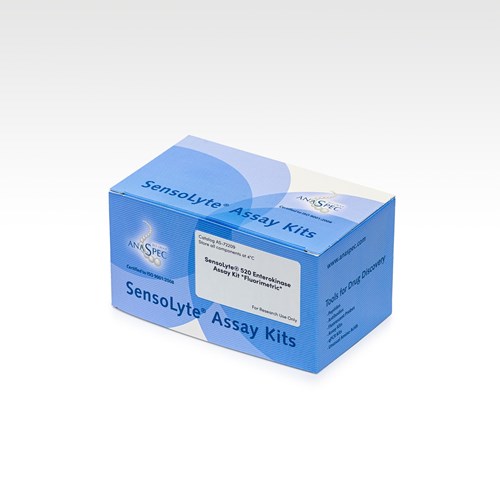 References
Solution conformation of CCK9, a cholecystokinin analog.
Biochem Biophys Res Commun. . 1993 Feb 15 ; 190(3) 741 | DOI : 10.1006/bbrc.1993.1111