You are here:

Transportan - 1 mg
Transportan - 1 mg
Cat.Number :

AS-61256

Manufacturer Ref. :
Availability :
This peptide is Transportan (TP), an amphipathic antimicrobial cell-penetrating peptide. It is a 27 amino acids (aa) long chimeric peptide containing 12 aa from the amino-terminal part of the neuropeptide galanin and the 14 aa long mastoparan (Vespula lewisii wasp venom), connected via a lysine residue. TP reveals some characteristic features of both galanin and mastoparan since it inhibits the binding of galanin to GALR-1 receptor as well as modulates the activity of G proteins due to the inhibition of GTPase activity.

Specifications
Chemistry
Sequence one letter code

GWTLNSAGYLLGKINLKALAALAKKIL

Sequence three letter code

Gly-Trp-Thr-Leu-Asn-Ser-Ala-Gly-Tyr-Leu-Leu-Gly-Lys-Ile-Asn-Leu-Lys-Ala-Leu-Ala-Ala-Leu-Ala-Lys-Lys-Ile-Leu

Molecular Formula
Molecular Mass/ Weight
Modification
Conjugation
Quantity & Purity
Purity
Storage & stability
Form
Storage Conditions
Activity
Biomarker Target
Research Area
Sub-category Research Area
Usage
Source
Source / Species
You may also be interested in the following product(s)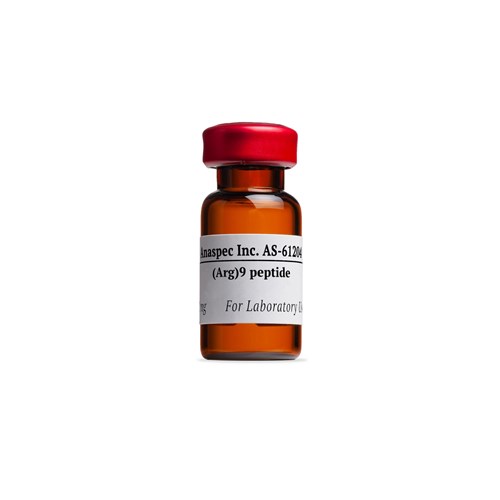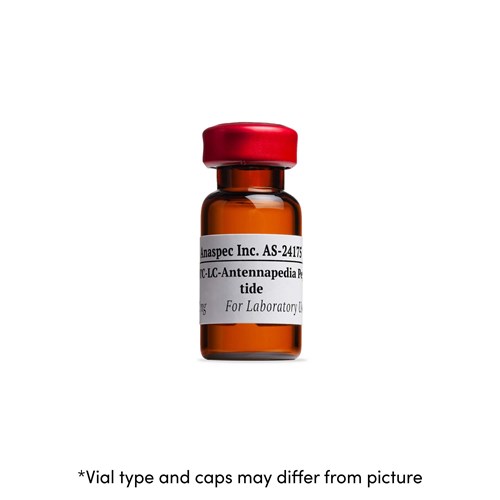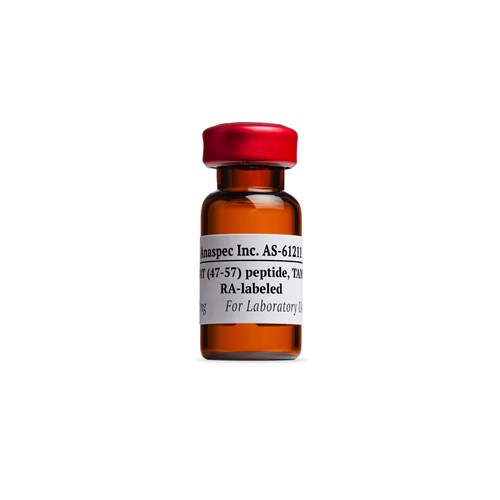 References
Protein and siRNA delivery by transportan and transportan 10 into colorectal cancer cell lines.
Folia Histochem Cytobiol . 2014 Dec 16 ; 52(4) 270 | DOI : 10.5603/FHC.a2014.0035