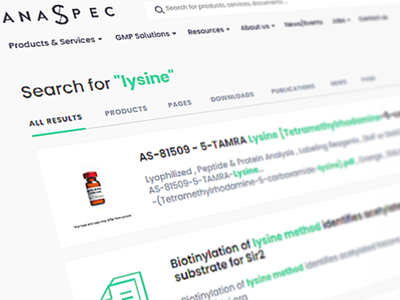 Find any information at a glance!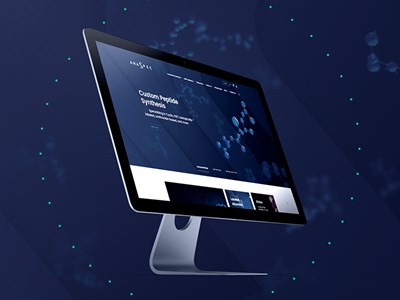 AnaSpec has launched a brand-new website, that now offers you a much easier e-commerce experience.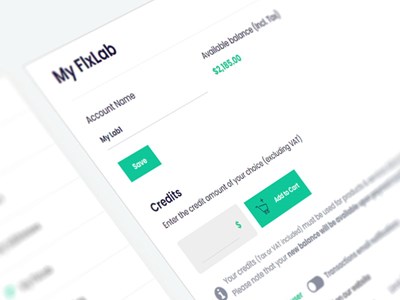 With the launch of our new and improved website, for your convenience, we have introduced Paypal and FlxLab, two new payment options not previously...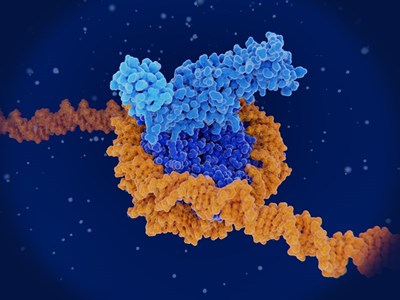 AnaSpec's histone peptides were used in a recent epigenetics research study to demonstrate the critical role of DBC1 as a key positive regulator of...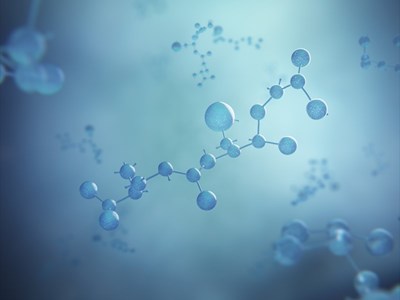 Scientists recently conducted research on experimental chronic autoimmune uveitis using Anaspec's human IRBP peptides.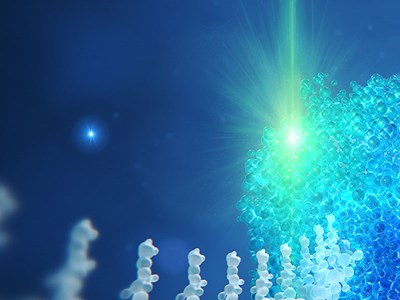 We have complemented our catalog of detection reagents with our new BSA and OVA conjugates. We now offer BSA and OVA conjugated to Biotin and HiLyt...
Anaspec, manufactures and sells proteomic related products and services for scientists