You are here:

ACTH (1-17) - 1 mg
ACTH (1-17) - 1 mg
Cat.Number :

AS-60708

Manufacturer Ref. :
Availability :
ACTH (1–17), and aMSH (a-Melanotropin), both derived from POMC (proopiomelanocortin) are involved in melanogenesis. However, ACTH (1-17) has been found to be more potent in malanogenesis in human malanocytes. Both ACTH (1-17) and aMSH also increase dendricity, and proliferation in follicular melanocytes.
Specifications
Chemistry
Sequence one letter code
Sequence three letter code

H-Ser-Tyr-Ser-Met-Glu-His-Phe-Arg-Trp-Gly-Lys-Pro-Val-Gly-Lys-Lys-Arg-OH

CAS registry number
Molecular Formula
Molecular Mass/ Weight
Modification
Conjugation
Quantity & Purity
Purity
Storage & stability
Form
Storage Conditions
Activity
Biomarker Target
Research Area
Sub-category Research Area
Usage
Source
Source / Species

human, bovine, rat, mouse, rabbit
You may also be interested in the following product(s)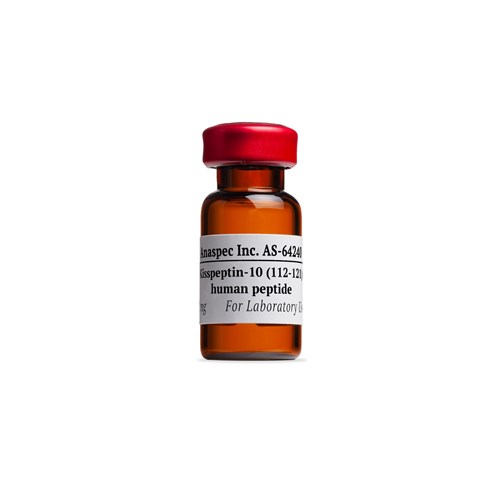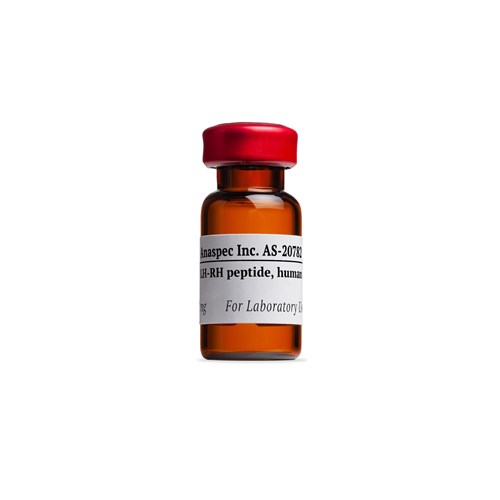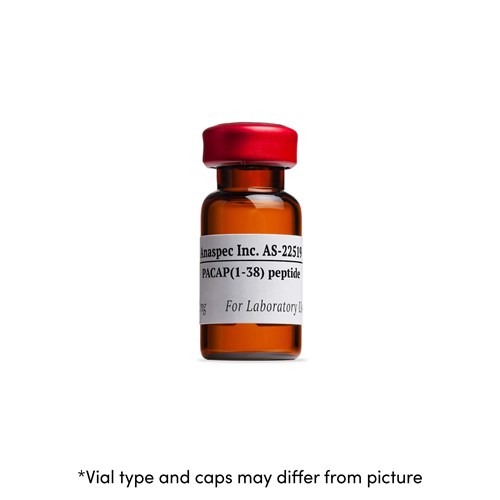 References
ACTH1-17 is a more potent agonist at the human MC1 receptor than alpha-MSH.
Cell Mol Bio . 1999 Nov 01 ; 45(7) 1029 | DOI : 10644006
Modulation of the human hair follicle pigmentary unit by corticotropin-releasing hormone and urocortin peptides
FASEB J . 2006 May 01 ; 20(7) 882 | DOI : https://doi.org/10.1096/fj.05-5257com