You are here:

ACTH (1-24), human
ACTH (1-24), human
Cat.Number :

AS-20613

Manufacturer Ref. :
Availability :
The neuropeptide ACTH (adenocorticotropin; amino acids 1-39) is the natural cleavage product from POMC (proopimelanocortin) processing; however, the first 24-amino acid sequence from the carboxyl end, ACTH (1-24) has full biological activity of the (1-39) peptide. Both ACTH (1-24) and (1-39) possess neurotropic activity.
Specifications
Chemistry
Sequence one letter code
Sequence three letter code

H-Ser-Tyr-Ser-Met-Glu-His-Phe-Arg-Trp-Gly-Lys-Pro-Val-Gly-Lys-Lys-Arg-Arg-Pro-Val-Lys-Val-tyr-pro-OH

CAS registry number
Molecular Formula
Molecular Mass/ Weight
Modification
Conjugation
Quantity & Purity
Purity
Storage & stability
Form
Storage Conditions
Activity
Biomarker Target
Research Area
Sub-category Research Area
Usage
Source
Source / Species
You may also be interested in the following product(s)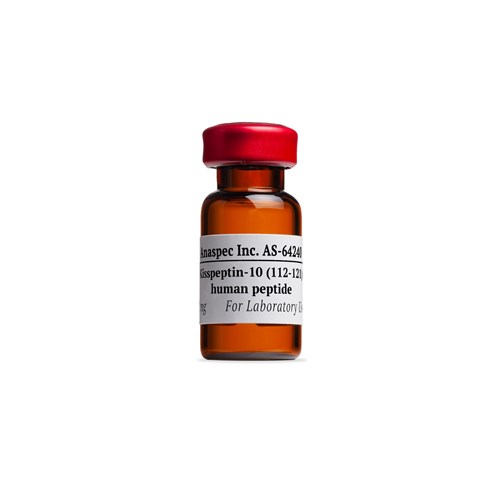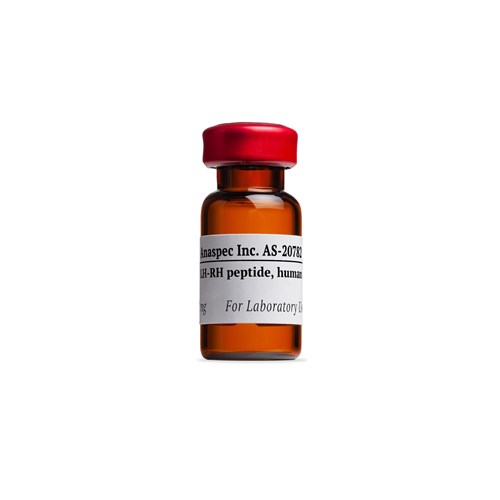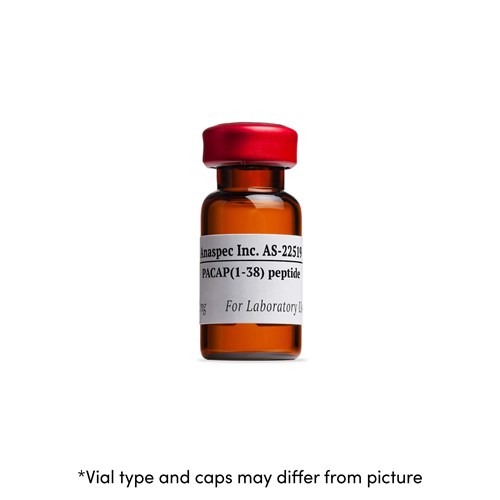 Citations
Triggering and Visualizing the Aggregation and Fusion of Lipid Membranes in Microfluidic Chambers.
Biophys J. . 2006 Apr 14 ; 91(1) 233 | DOI : 10.1529/biophysj.105.076398
Inhibition of a secreted glutamic peptidase prevents growth of the fungus Talaromyces emersonii
J Biol Chem. . 2008 Aug 07 ; 283(43) 29186 | DOI : 10.1074/jbc.M802366200
A homogeneous enzyme fragment complementation-based β-arrestin translocation assay for high-throughput screening of G-protein-coupled receptors
J Biomol Screen. . 2008 Jul 25 ; 13(8) 737 | DOI : 10.1177/1087057108321531