You are here:

Amylin (1-37), human, amide, Biotin-labeled - 0...
Amylin (1-37), human, amide, Biotin-labeled - 0.5 mg
Cat.Number :

AS-64451-05

Manufacturer Ref. :
Availability :
This amidated amylin (1-37) peptide has a biotin conjugated on the N-terminus. Amylin (1-37) or IAPP (Islet Amyloid Polypeptide Precursor) is a major constituent of protein deposits identified in the Islets of Langerhans of patients with noninsulin-dependent diabetes mellitus.
Specifications
Chemistry
Sequence one letter code

Biotin-KCNTATCATQRLANFLVHSSNNFGAILSSTNVGSNTY-NH2 (disulfide bridge: 2-7)

Sequence three letter code

Biotin-Lys-Cys-Asn-Thr-Ala-Thr-Cys-Ala-Thr-Gln-Arg-Leu-Ala-Asn-Phe-Leu-Val-His-Ser-Ser-Asn-Asn-Phe-Gly-Ala-Ile-Leu-Ser-Ser-Thr-Asn-Val-Gly-Ser-Asn-Thr-Tyr-NH2 (disulfide bridge: 2-7)

CAS registry number
Molecular Formula
Molecular Mass/ Weight
Modification
Conjugation type
Modification Name
Conjugation
Quantity & Purity
Purity
Storage & stability
Form
Storage Conditions
Activity
Biomarker Target
Research Area
Sub-category Research Area
Usage
Source
Source / Species
You may also be interested in the following product(s)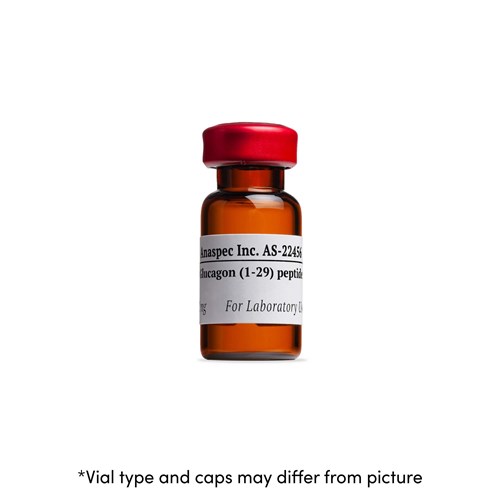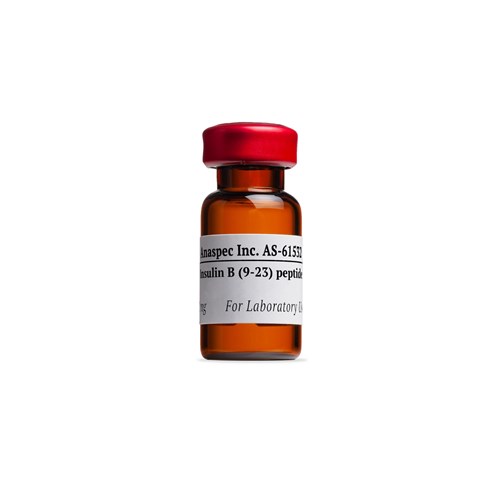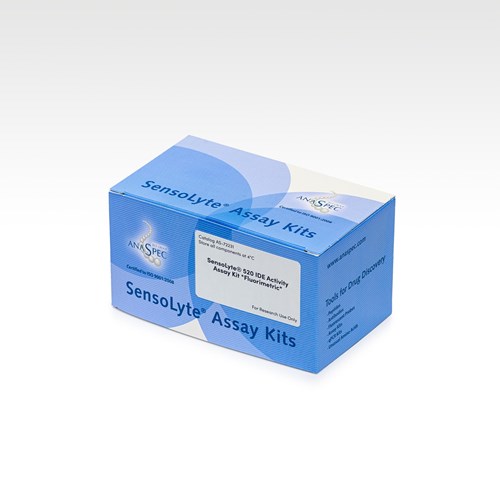 Citations
Co-evolution of affinity and stability of grafted amyloid-motif domain antibodies.
Protein Eng Des Sel. . 2015 Sep 19 ; 28(10) 339 | DOI : 10.1093/protein/gzv050.
References
Human Amylin Actions on Rat Cholinergic Basal Forebrain Neurons: Antagonism of Beta-Amyloid Effects
J Neurophysiol . 2003 Jul 01 ; 89(6) 2923 | DOI : https://doi.org/10.1152/jn.01138.2002