You are here:

Amylin (1-37), Islet Amyloid Polypeptide, IAPP,...
Amylin (1-37), Islet Amyloid Polypeptide, IAPP, human, amide - 1 mg
Cat.Number :

AS-60254-1

Manufacturer Ref. :
Availability :
Amylin (1-37) also known as Islet Amyloid Polypeptide, IAPP, is a 37-amino acid hormone co-secreted with insulin by beta cells of the pancreas. It contributes to glycemic control. It is a major constituent of protein deposits identified in the Islets of Langerhans of patients with noninsulin-dependent diabetes mellitus.
Specifications
Chemistry
Sequence one letter code

KCNTATCATQRLANFLVHSSNNFGAILSSTNVGSNTY-NH2 (Disulfide bridge: 2-7)

Sequence three letter code

H-Lys-Cys-Asn-Thr-Ala-Thr-Cys-Ala-Thr-Gln-Arg-Leu-Ala-Asn-Phe-Leu-Val-His-Ser-Ser-Asn-Asn-Phe-Gly-Ala-Ile-Leu-Ser-Ser-Thr-Asn-Val-Gly-Ser-Asn-Thr-Tyr-NH2 (Disulfide bridge: 2-7)

CAS registry number
Molecular Formula
Molecular Mass/ Weight
Modification
Conjugation
Quantity & Purity
Purity
Storage & stability
Form
Storage Conditions
Activity
Biomarker Target
Research Area
Sub-category Research Area
Usage
Source
Source / Species
You may also be interested in the following product(s)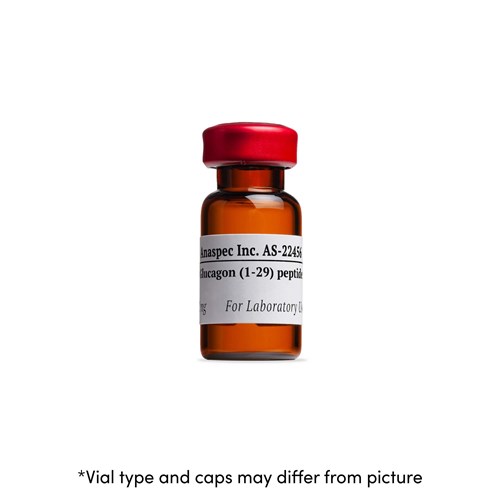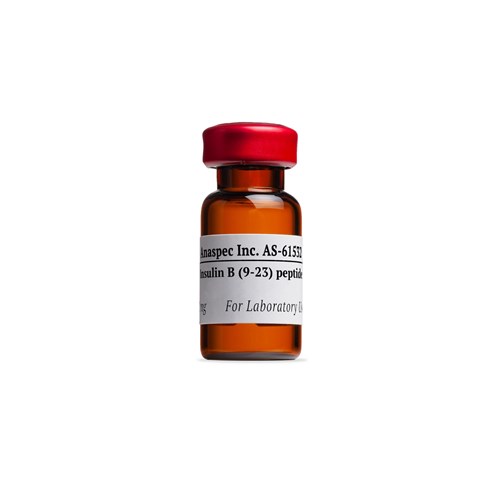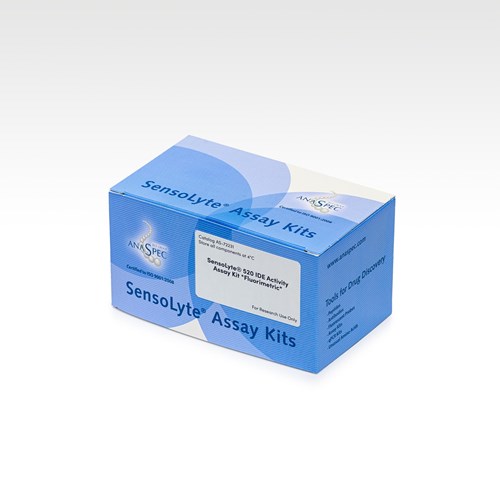 Citations
Amylin Enhances Amyloid-β Peptide Brain to Blood Efflux Across the Blood-Brain Barrier.
J Alzheimers Dis. . 2017 Feb 03 ; 56(3) 1087 | DOI : 10.3233/JAD-160800
Heterogeneous amylin fibril growth mechanisms imaged by total internal reflection fluorescence microscopy.
Biochemistry. . 2011 Mar 21 ; 50(14) 2808 | DOI : 10.1021/bi101908m
Influence of the Human and Rat Islet Amyloid Polypeptides on Structure of Phospholipid Bilayers: Neutron Reflectometry and Fluorescence Microscopy Studies.
Langmuir . 2016 Apr 21 ; 32(17) 4382 | DOI : 10.1021/acs.langmuir.6b00825