You are here:

Amyloid-Forming Peptide GNNQQNY - 1 mg
Amyloid-Forming Peptide GNNQQNY - 1 mg
Cat.Number :

AS-62762

Manufacturer Ref. :
Availability :
This is a heptapeptide from the N-terminal prion-determining domain of the yeast protein Sup35 that forms amyloid fibrils. The availability of its detailed atomic oligomeric structure makes it a good model for studying the early stage of aggregation. The GNNQQNY dimer forms three stable sheet structures. in-register parallel, off-register parallel, and anti-parallel. The in-register parallel dimer, which is close to the amyloid beta-sheet structure, has few interpeptide hydrogen bonds, making hydrophobic interactions more important and increasing the conformational entropy compared to the anti-parallel sheet.

You may also be interested in the following product(s)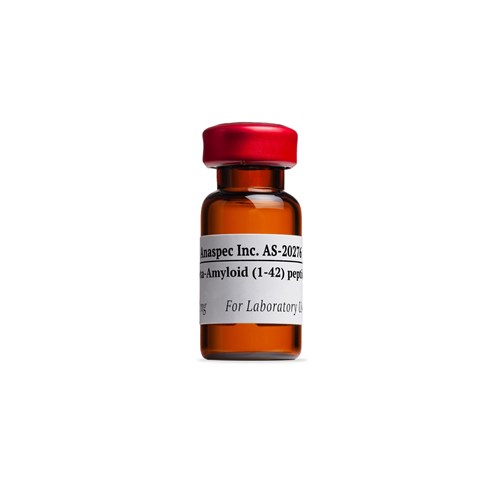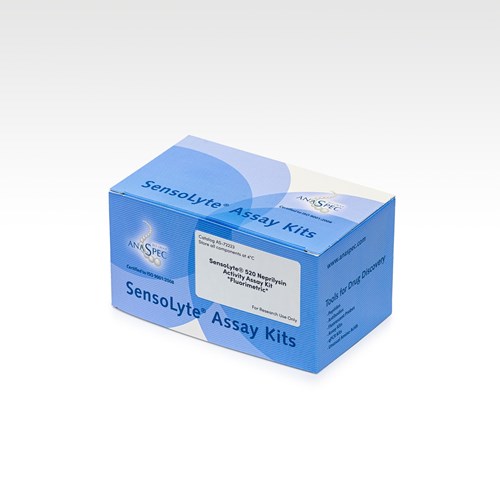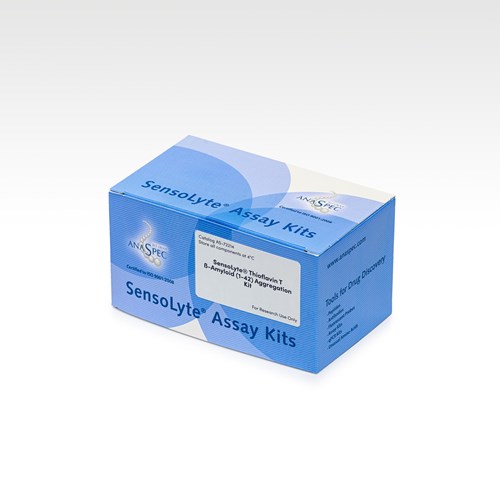 Citations
Structure of the cross-β spine of amyloid-like fibrils.
Nature . 2005 Jun 09 ; 435(7043) 773 | DOI : 10.1038/nature03680
References
Molecular Dynamics Simulations on the Oligomer-Formation Process of the GNNQQNY Peptide from Yeast Prion Protein Sup35
Biophys J . 2007 Sep 01 ; 93(5) 1484 | DOI : https://doi.org/10.1529/biophysj.106.100537
Thermodynamics and Kinetics of Aggregation for the GNNQQNY Peptide
J. Am. Chem. Soc. . 2007 Dec 04 ; 129(51) 16005 | DOI : https://doi.org/10.1021/ja075346p
Structural Stability and Dynamics of an Amyloid-Forming Peptide GNNQQNY from the Yeast Prion Sup-35
Biophys. J . 2006 Aug 15 ; 91(3) 824 | DOI : https://doi.org/10.1529/biophysj.106.083246