You are here:

Beta-Amyloid (1-11) - 1 mg
Beta-Amyloid (1-11) - 1 mg
Cat.Number :

AS-22819

Manufacturer Ref. :
Availability :
Anionic interaction of Aß (1-11) with Factor XII is suspected to cause the massive activation of the C4 (Complement 4) system in cerebrospinal fluid of Alzheimer's disease patients.
Specifications
Chemistry
Sequence one letter code
Sequence three letter code

H-Asp-Ala-Glu-Phe-Arg-His-Asp-Ser-Gly-Tyr-Glu-OH

CAS registry number
Molecular Formula
Molecular Mass/ Weight
Modification
Conjugation
Quantity & Purity
Purity
Storage & stability
Form
Storage Conditions
Activity
Research Area
Sub-category Research Area
Usage
Source
Source / Species
You may also be interested in the following product(s)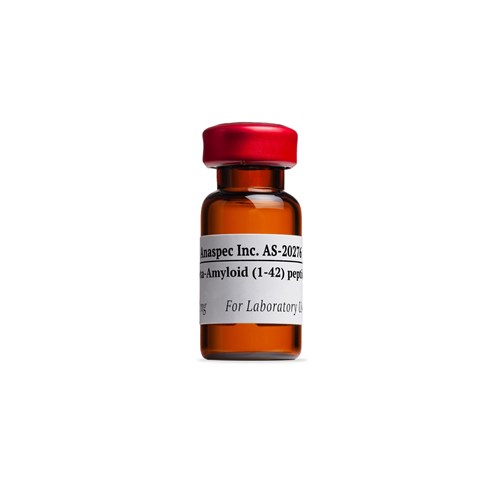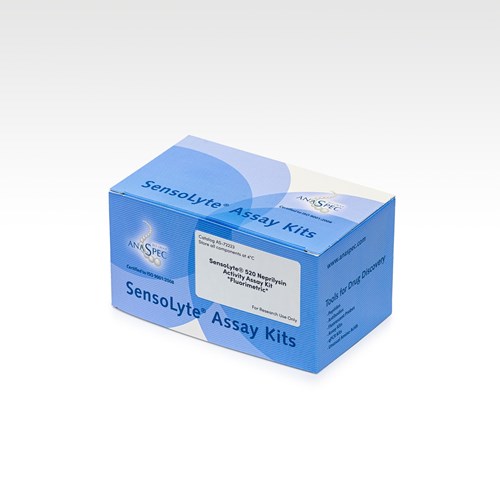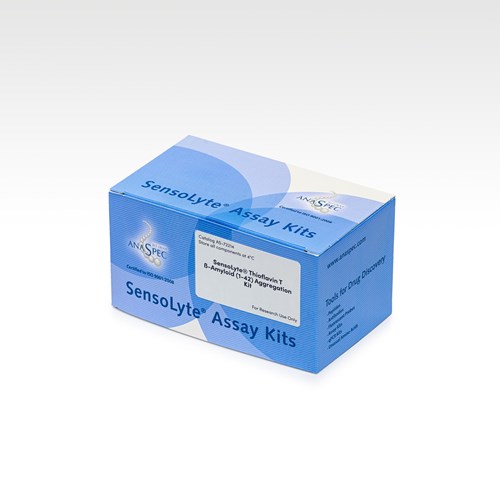 Citations
Alkylated dihydroxybenzoic acid as a MALDI matrix additive for hydrophobic peptide analysis.
Anal Chem . 2012 Apr 16 ; 84(9) 4237 | DOI : 10.1021/ac300540r
Fibrillar amyloid beta-protein inhibits the activity of high molecular weight brain protease and trypsin.
J Alzheimer's Dis . 2005 Feb 01 ; 7(1) 37 | DOI : 10.3233/jad-2005-7105
Improved β-Elimination-Based Affinity Purification Strategy for Enrichment of Phosphopeptides.
Anal Chem . 2003 Dec 15 ; 75(24) 6826 | DOI : 10.1021/ac034989u
References
Activation of complement and contact system in Alzheimer's disease
Mech Aging Dev . 2001 Nov 01 ; 122(16) 1971 | DOI : https://doi.org/10.1016/S0047-6374(01)00311-6
Charge-based binding of complement component C1q to the Alzheimer amyloid beta-peptide
Am J Pathol . 1997 May 01 ; 150(5) 1531 | DOI : 9137079
Fibrillar amyloid beta-protein inhibits the activity of high molecular weight brain protease and trypsin
Alzheimer's Dis . 2005 Feb 01 ; 7(1) 37 | DOI : 10.3233/jad-2005-7105
Humoral Immune Response to Fibrillar β-Amyloid Peptide
Biochem . 2003 Sep 20 ; 42(40) 11682 | DOI : https://doi.org/10.1021/bi030100s