You are here:

Beta-Amyloid (1-42), TAMRA-labeled - 0.1 mg
Beta-Amyloid (1-42), TAMRA-labeled - 0.1 mg
Cat.Number :

AS-60476

Manufacturer Ref. :
Availability :
Aß (1-42), a major component of amyloid plaques, accumulates in neurons of Alzheimer's disease brains. Biochemical analysis of the amyloid peptides isolated from Alzheimer's disease brain indicates that Aß (1-42) is the principal species associated with senile plaque amyloids, while Aß (1-40) is more abundant in cerebrovascular amyloid deposit. This peptide is labeled with TAMRA, Abs/Em = 544/572 nm
Specifications
Chemistry
Sequence one letter code

TAMRA-DAEFRHDSGYEVHHQKLVFFAEDVGSNKGAIIGLMVGGVVIA

Sequence three letter code

TAMRA-Asp-Ala-Glu-Phe-Arg-His-Asp-Ser-Gly-Tyr-Glu-Val-His-His-Gln-Lys-Leu-Val-Phe-Phe-Ala-Glu-Asp-Val-Gly-Ser-Asn-Lys-Gly-Ala-Ile-Ile-Gly-Leu-Met-Val-Gly-Gly-Val-Val-Ile-Ala-OH

CAS registry number
Molecular Formula
Molecular Mass/ Weight
Properties
Absorbance (nm)
Emission (nm)
Modification
Conjugation type
Modification Name
Conjugation
Quantity & Purity
Purity
Storage & stability
Form
Storage Conditions

- 20 °C Protected from light

Activity
Biomarker Target
Detection Method
Research Area
Sub-category Research Area
Usage
Source
Source / Species
You may also be interested in the following product(s)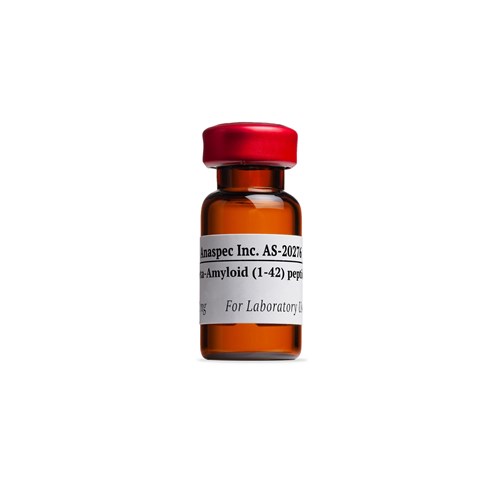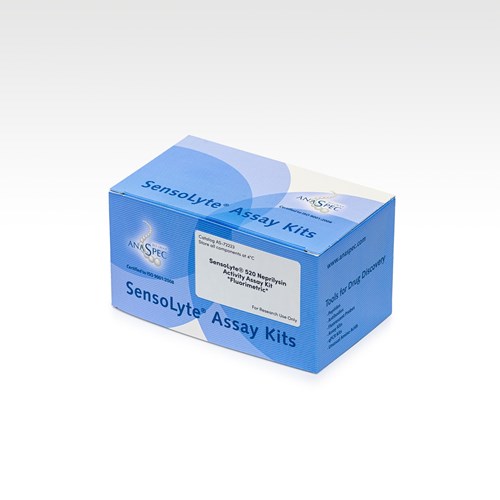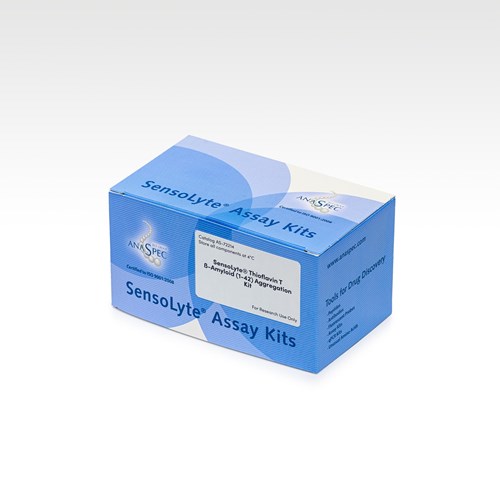 Citations
Two-Photon and Time-Resolved Fluorescence Conformational Studies of Aggregation in Amyloid Peptides
J Phy CehmB . 2010 Apr 29 ; 114 7112 | DOI : https://doi.org/10.1021/jp101496y
A novel Aβ-fibrinogen interaction inhibitor rescues altered thrombosis and cognitive decline in Alzheimer's disease mice.
J Exp Med . 2014 May 12 ; 211(6) 1049 | DOI : 10.1084/jem.20131751.
Spreading of amyloid-β peptides via neuritic cell-to-cell transfer is dependent on insufficient cellular clearance.
Neurobiol Disease . 2014 Jan 09 ; 65 82 | DOI : 10.1016/j.nbd.2013.12.019.
K114 Inhibits A-beta Aggregation and Inflammation In Vitro and In Vivo in AD/Tg Mice.
Curr Alzheimer Res . 2014 Mar 01 ; 11(3) 299 | DOI : 10.2174/1567205011666140220125324
Spreading of neurodegenerative pathology via neuron-to-neuron transmission of β-amyloid
J Neurosci. . 2012 Jun 27 ; 32(26) 8767 | DOI : 10.1523/JNEUROSCI.0615-12.2012