You are here:

Biotin-ACTH (1-39), human - 0.5 mg
Biotin-ACTH (1-39), human - 0.5 mg
Cat.Number :

AS-23968

Manufacturer Ref. :
Availability :
This C-terminally labeled biotin ACTH (1-39) has been used in ELISA assays. Adrenocorticotropic hormone (ACTH), also known as corticotropin, is a cleavage product from a larger precursor proopiomelanocortin (POMC). This 39 amino acid-peptide hormone is produced in the anterior pituitary gland upon stimulation by the corticotropin releasing hormone from the hypothalamus in response to stress. It stimulates the secretion of steroid hormone, specifically glucocorticoids in the adrenal cortex by acting through a cell membrane receptor (ACTH-R). In mammals, the action of ACTH is limited to those areas of the adrenal cortex in which the glucocorticoid hormones cortisol (hydrocortisone) and corticosterone are formed. ACTH has little control over the secretion of aldosterone, the other major steroid hormone from the adrenal cortex.
Specifications
Chemistry
Sequence one letter code

Biotin-SYSMEHFRWGKPVGKKRRPVKVYPNGAEDESAEAFPLEF

Sequence three letter code

Biotin-Ser-Tyr-Ser-Met-Glu-His-Phe-Arg-Trp-Gly-Lys-Pro-Val-Gly-Lys-Lys-Arg-Arg-Pro-Val-Lys-Val-Tyr-Pro-Asn-Gly-Ala-Glu-Asp-Glu-Ser-Ala-Glu-Ala-Phe-Pro-Leu-Glu-Phe-OH

CAS registry number
Molecular Formula
Molecular Mass/ Weight
Modification
Conjugation type
Modification Name
Conjugation
Quantity & Purity
Purity
Storage & stability
Form
Storage Conditions
Activity
Biomarker Target
Research Area
Sub-category Research Area
Usage
Source
Source / Species
You may also be interested in the following product(s)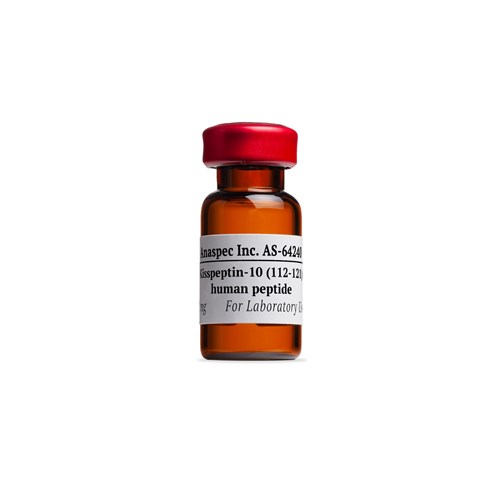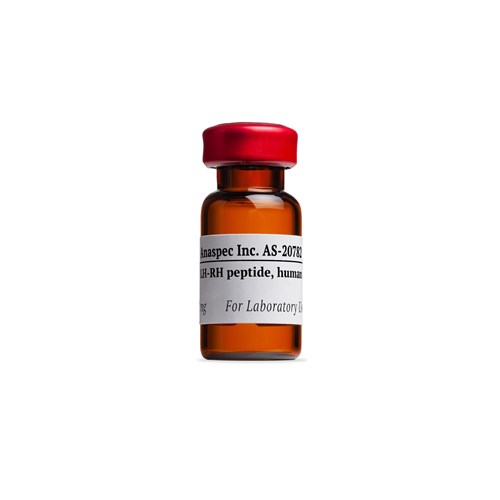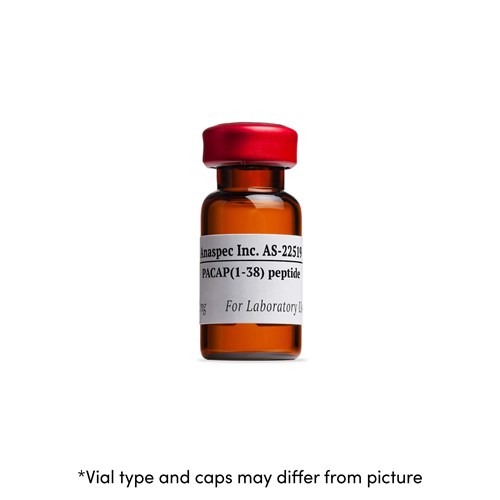 Citations
Ultrasensitive detection of adrenocorticotropin hormone (ACTH) using disposable phenylboronic-modified electrochemical immunosensors.
Biosensors Bioelectronics . 2012 May 15 ; 35(1) 82 | DOI : 10.1016/j.bios.2012.02.015.
References
ACTH precursors characterize the ectopic ACTH syndrome
Clin Endocrinol . 1994 Feb 01 ; 40(2) 199 | DOI : 10.1111/j.1365-2265.1994.tb02468.x
The expression of the ACTH recepto
Braz J Med Biol Res . 2000 Oct 01 ; 33(10) 1245 | DOI : https://doi.org/10.1590/S0100-879X2000001000015
Role of ACTH receptor in adrenocortical tumor formation
Braz J Med Biol Res . 2000 Sep 22 ; 33(10) 1249 | DOI : https://doi.org/10.1590/S0100-879X2000001000016