You are here:

Biotin-TAT (47-57) - 1 mg
Biotin-TAT (47-57) - 1 mg
Cat.Number :

AS-61209

Manufacturer Ref. :
Availability :
This is a biotinylated HIV-derived cell penetrating TAT peptide. This positively charged biotin-peptide has been used in studies to form a colloidal coat over oligonucleotides-saturated nanoparticles such that TAT-coated nanoparticles when loaded with dense SiRNA molecules could efficiently penetrate a wide variety of human embryonic stem cells.
Specifications
Chemistry
Sequence one letter code
Sequence three letter code

Biotin-Tyr-Gly-Arg-Lys-Lys-Arg-Arg-Gln-Arg-Arg-Arg-OH

Molecular Formula
Molecular Mass/ Weight
Modification
Conjugation type
Modification Name
Conjugation
Quantity & Purity
Purity
Storage & stability
Form
Storage Conditions
Activity
Biomarker Target
Research Area
Sub-category Research Area
Usage
Source
Source / Species
You may also be interested in the following product(s)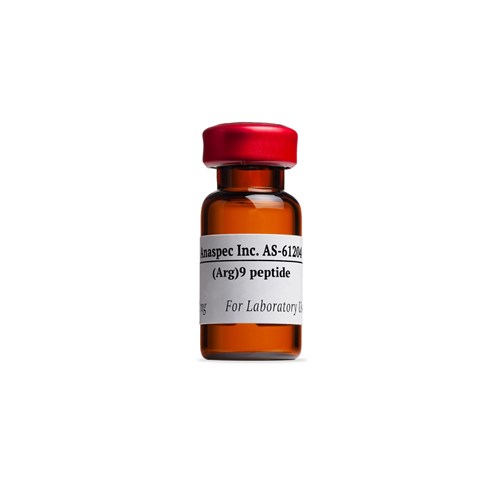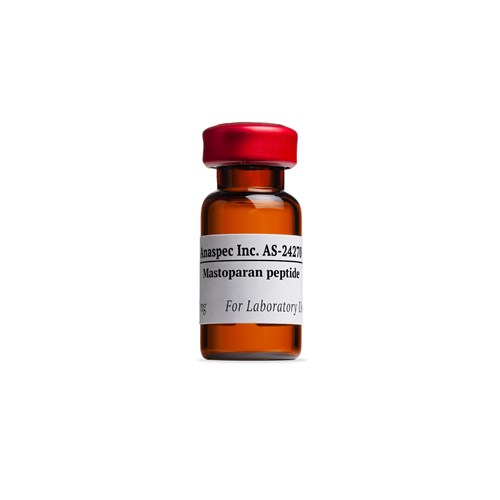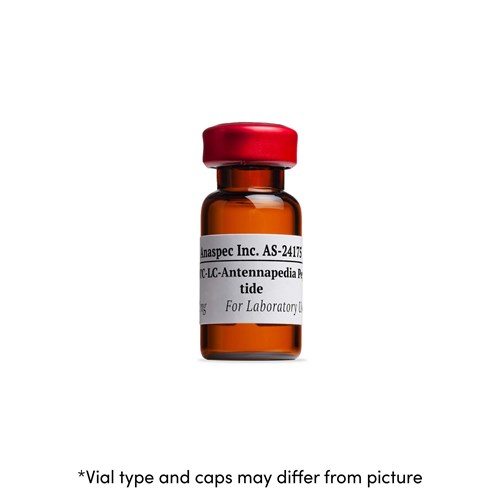 Citations
Interaction between N-Ethylmaleimide-sensitive facor and GluR2 is essential for fear memory formation in lateral Amygdala.
J Neurosci . 2010 Nov 24 ; 30(47) 15981 | DOI : 10.1523/JNEUROSCI.1872-10.2010
References
Light-activated RNA interference in human embryonic stem cells.
Biomaterials. . 2015 Jun 10 ; 63 70 | DOI : 10.1016/j.biomaterials.2015.06.006