You are here:

Fibrinogen Binding Inhibitor Peptide - 1 mg
Fibrinogen Binding Inhibitor Peptide - 1 mg
Cat.Number :

AS-60700

Manufacturer Ref. :
Availability :
The fibrinogen binding inhibitor peptide is important for platelet aggregation. The sequence is derived from the carboxy terminus of the gamma chain of fibrinogen (residues 400-401). This is considered one of the common ligands for glycoprotein (GPIIb-IIIa) recognition and binding.
Specifications
Chemistry
Sequence one letter code
Sequence three letter code

H-His-His-Leu-Gly-Gly-Ala-Lys-Gln-Ala-Gly-Asp-Val-OH

CAS registry number
Molecular Formula
Molecular Mass/ Weight
Modification
Conjugation
Quantity & Purity
Purity
Storage & stability
Form
Storage Conditions
Activity
Biomarker Target
Research Area
Sub-category Research Area
Usage
Source
Source / Species
You may also be interested in the following product(s)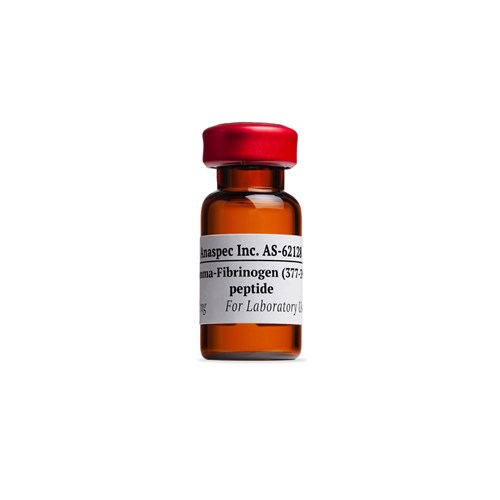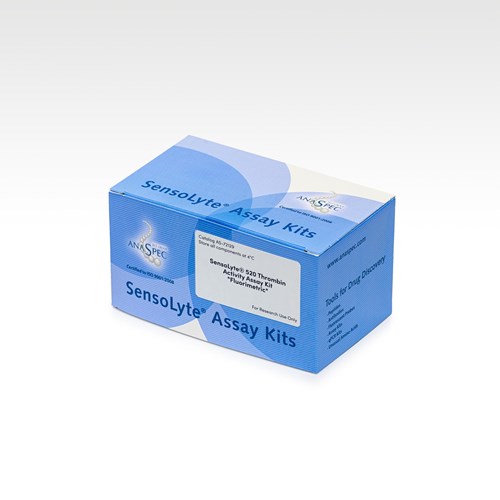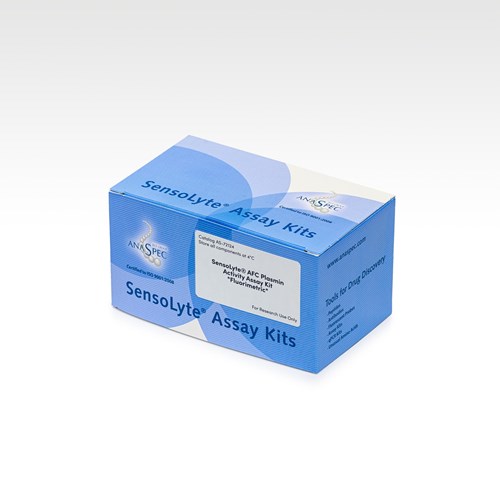 Citations
Key role of glycoprotein Ib/V/IX and von Willebrand factor in platelet activation-dependent fibrin formation at low shear flow.
Blood . 2010 Oct 29 ; 117(2) 651 | DOI : http://dx.doi.org/10.1182/blood-2010-01-262683
References
Role of fibrinogen alpha and gamma chain sites in platelet aggregation
Proc. Natl. Acad. Sci. . 1992 Nov 15 ; 89(22) 10729 | DOI : https://doi.org/10.1073/pnas.89.22.10729