You are here:

Tat-GluR23Y - 1 mg
Tat-GluR23Y - 1 mg
Cat.Number :

AS-64429

Manufacturer Ref. :
Availability :
The synthetic peptide (Tat-Glur23Y) contains tyrosine residues that blocks phosphorylation of alpha-amino-3-hydroxy-5-methyl-isoxazole-4-propionic acid (AMPA) receptor endocytosis. Previous research shows that Tat-Glur23Y blocks regulated AMPA and thereby prevents long-term depression (LTD) in structures such as the nucleus accumbens and dorsal hippocampus.
Specifications
Chemistry
Sequence one letter code
Sequence three letter code

H-Tyr-Gly-Arg-Lys-Lys-Arg-Arg-Gln-Arg-Arg-Arg-Tyr-Lys-Glu-Gly-Tyr-Asn-Val-Tyr-Gly-OH

Molecular Formula
Molecular Mass/ Weight
Modification
Conjugation
Quantity & Purity
Purity
Storage & stability
Form
Storage Conditions
Activity
Biomarker Target
Research Area
Sub-category Research Area
Usage
Source
Source / Species
You may also be interested in the following product(s)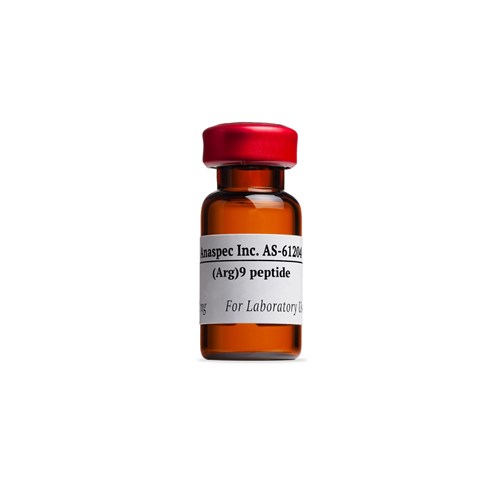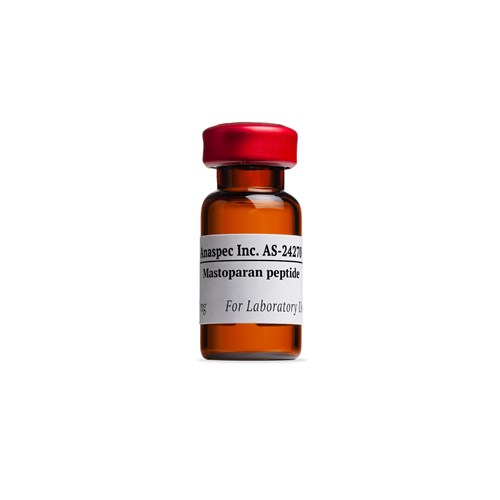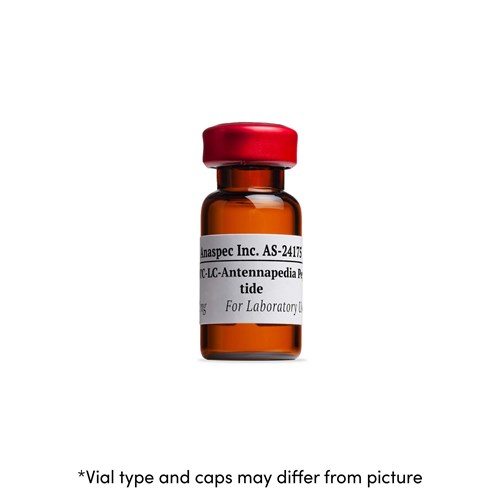 Citations
Inhibiting PKMζ reveals dorsal lateral and dorsal medial striatum store the different memories needed to support adaptive behavior.
Learn. Mem . 2012 Jan 01 ; 19 307 | DOI : 10.1101/lm.025148.111
Inhibition of PKMζ in nucleus accumbens core abolishes long-term drug reward memory
J Neurosci. . 2011 Apr 06 ; 31(14) 5436 | DOI : 10.1523/JNEUROSCI.5884-10.2011
References
Disruption of AMPA receptor endocytosis impairs the extinction, but not acquisition of learned fear.
Neuropsychopharma . 2007 Nov 28 ; 33(10) 2416 | DOI : 10.1038/sj.npp.1301642
Amygdala depotentiation and fear extinction
PNAS . 2007 Dec 26 ; 104(52) 20955 | DOI : https://doi.org/10.1073/pnas.0710548105