You are here:

Tat-GluR23Y, scrambled - 1 mg
Tat-GluR23Y, scrambled - 1 mg
Cat.Number :

AS-64428

Manufacturer Ref. :
Availability :
Tat-Glur23Y, scrambled is a control peptide. The synthetic peptide (Tat-Glur23Y), containing tyrosine residues, blocks phosphorylation of alpha-amino-3-hydroxy-5-methyl-isoxazole-4-propionic acid (AMPA) receptor endocytosis. However, the scrambled version does not have blockade properties. Previous studies show that Tat-Glur23Y, scrambled increase stress levels in mice, while Tat-Glur23Y reduces stress when administered.
Specifications
Chemistry
Sequence one letter code
Sequence three letter code

H-Tyr-Gly-Arg-Lys-Lys-Arg-Arg-Gln-Arg-Arg-Arg-Val-Tyr-Lys-Tyr-Gly-Gly-Tyr-Asn-Glu-OH

Molecular Formula
Molecular Mass/ Weight
Modification
Conjugation
Quantity & Purity
Purity
Storage & stability
Form
Storage Conditions
Activity
Biomarker Target
Research Area
Sub-category Research Area
Usage
Source
Source / Species
You may also be interested in the following product(s)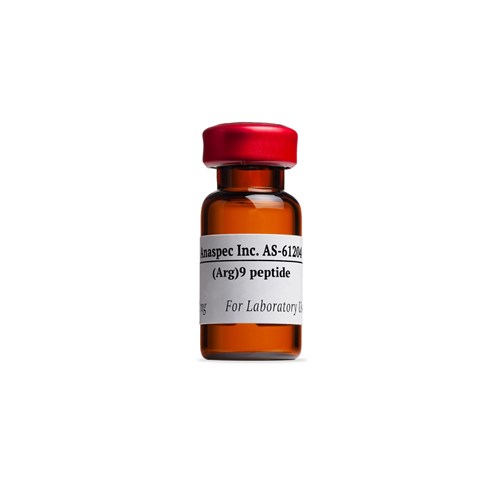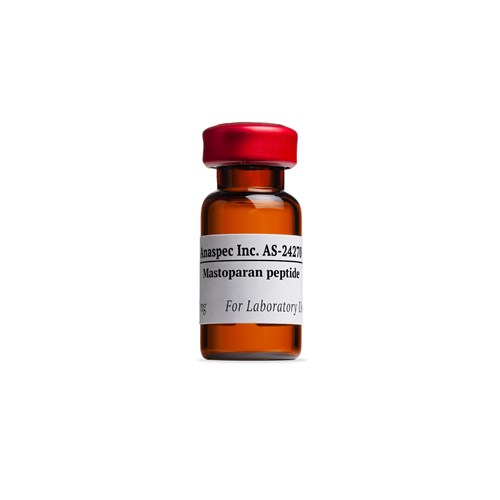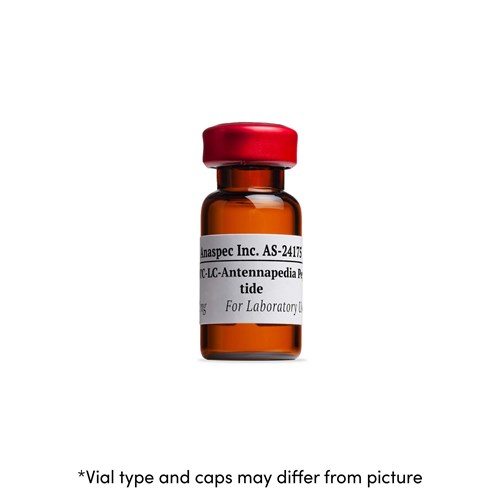 Citations
Inhibition of PKMζ in nucleus accumbens core abolishes long-term drug reward memory
J Neurosci. . 2011 Apr 06 ; 31(14) 5436 | DOI : 10.1523/JNEUROSCI.5884-10.2011
References
Disruption of AMPA receptor endocytosis impairs the extinction, but not acquisition of learned fear.
Neuropsychopharma . 2007 Nov 28 ; 33(10) 2416 | DOI : 10.1038/sj.npp.1301642
Amygdala depotentiation and fear extinction
PNAS . 2007 Dec 26 ; 104(52) 20955 | DOI : https://doi.org/10.1073/pnas.0710548105