You are here:

Tat-NR2Bct - 1 mg
Tat-NR2Bct - 1 mg
Cat.Number :

AS-62042

Manufacturer Ref. :
Availability :
This is the membrane-permeable postsynaptic density (PSD)-95-binding (decoy) peptide Tat-NR2Bct. It can transduce into neurons in cell culture.
Specifications
Chemistry
Sequence one letter code
Sequence three letter code

H-Tyr-Gly-Arg-Lys-Lys-Arg-Arg-Gln-Arg-Arg-Arg-Lys-Leu-Ser-Ser-Ile-Glu-Ser-Asp-Val-OH

Molecular Formula
Molecular Mass/ Weight
Modification
Conjugation
Quantity & Purity
Purity
Storage & stability
Form
Storage Conditions
Activity
Biomarker Target
Research Area
Sub-category Research Area
Usage
Source
Source / Species
You may also be interested in the following product(s)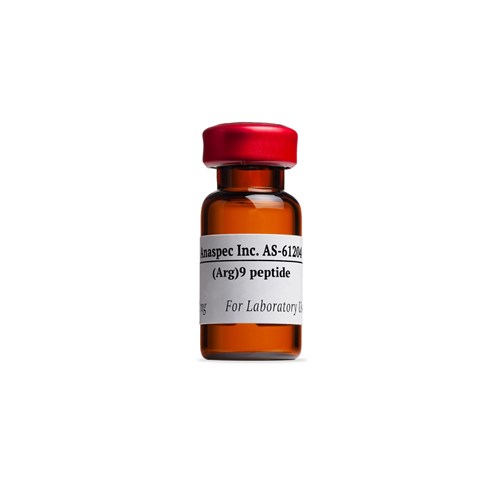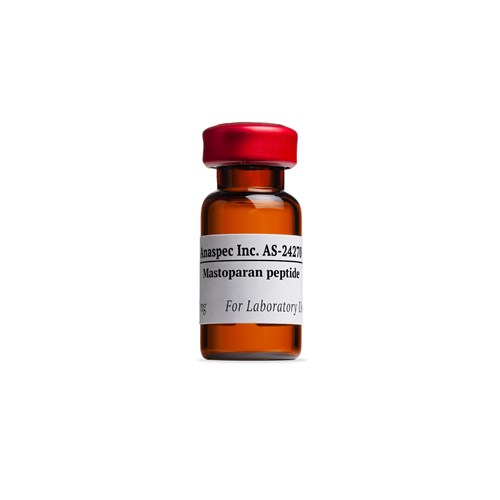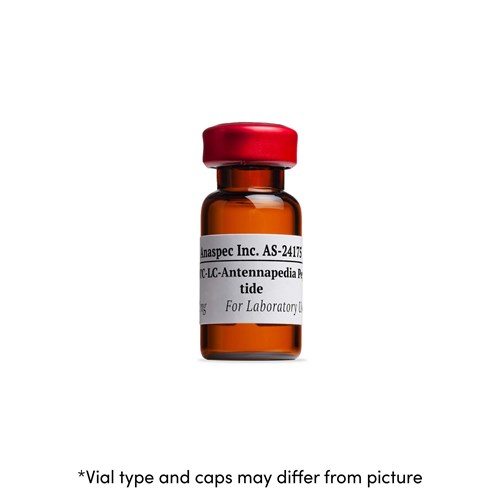 Citations
Interaction of Postsynaptic Density Protein-95 with NMDA Receptors Influences Excitotoxicity in the Yeast Artificial Chromosome Mouse Model of Huntington's Disease
J Neurosci. . 2009 Sep 02 ; 29(35) 10928 | DOI : 10.1523/JNEUROSCI.2491-09.2009
References
A novel Ca2+-independent signaling pathway to extracellular signal-regulated protein kinase by coactivation of NMDA receptors and metabotropic glutamate receptor 5 in neurons.
J Neurosci. . 2004 Dec 01 ; 24(48) 10846 | DOI : https://doi.org/10.1523/JNEUROSCI.2496-04.2004